 Contact Insocial
Every day, we are at your service to help you achieve your CX targets. Fill out the form below to submit your question or message and we will get back to you as soon as possible!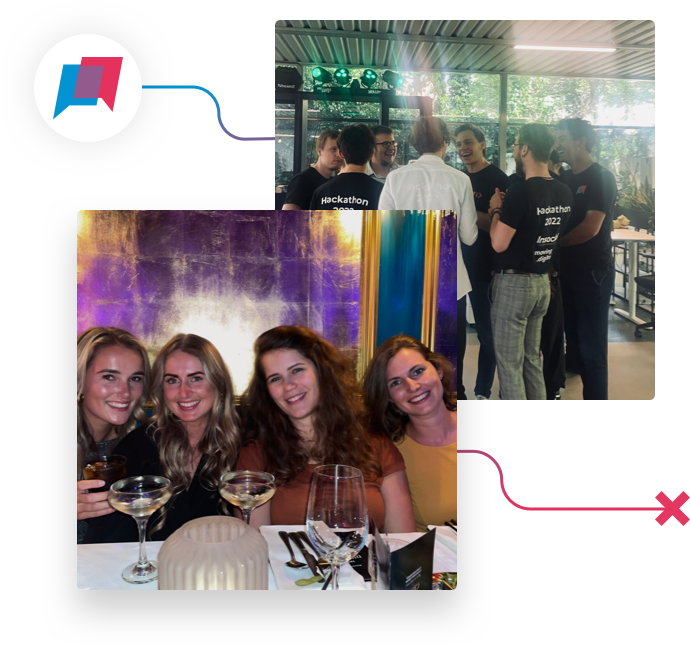 Onze gegevens
Ons adres:
Phoenixstraat 58
2611AM Delft - Nederland

Talk to our experts!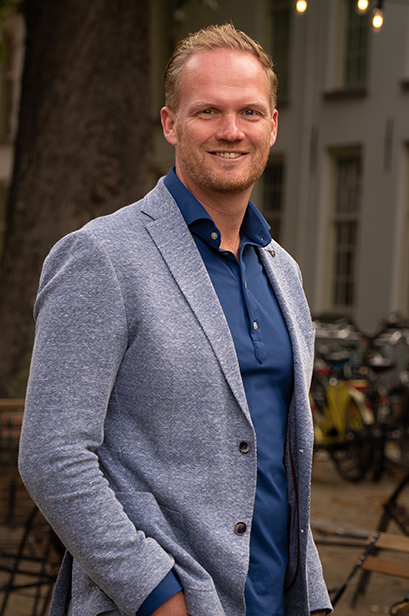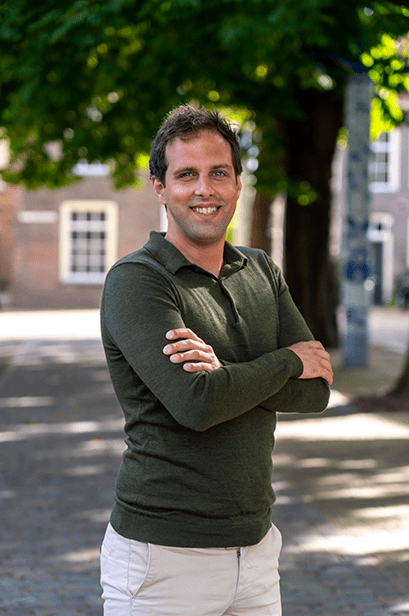 Zo vind je ons kantoor
Kom je met de auto naar InSocial?
Dan kun je het beste in de Prinsenhofgarage parkeren.
Ga je met de trein?
Ons kantoor is slechts 8 minuten lopen vanaf station Delft.