 Optimize your digital user experience
Gather real-time feedback about your digital channels, your website and other online platforms and use that data to improve your user experience, boost your conversion rate and realize more satisfied customers!
Put your users first by creating the ultimate User Experience
User Experience is about what your users need, the information you provide to them and the goal you want to see achieved. By creating an optimal user experience, you make it easier for your customers to find the right information or submit a request. That, in turn, helps you realize your business goals faster and satisfy your customers' wishes!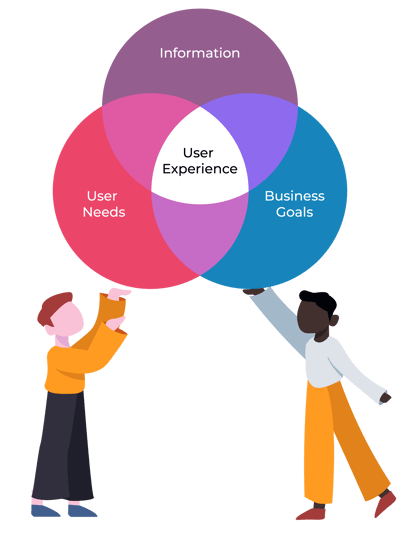 Real-time feedback about your emails, website or app
No more guessing or assumptions! With Insocial, you can map out the digital experience of your website, emails, apps or your online platform. These insights tell you exactly what your users' needs are, so you can implement specific improvements to boost your conversion rate! The myriad responses we receive via the Insocial survey make it a whole lot easier for us to gain insight into what visitors really think and what issues they encounter along the way. Those data help us set priorities and make the right choices, so we can consistently develop appropriate solutions and prevent future visitors form encountering the same problems.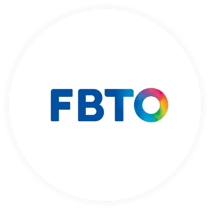 Go beyond the score; discover the real cause of problems
By asking for feedback, you gain insight into what is going wrong and – crucially – what is causing the problem. Why are users unable to achieve their goal? Eliminate the errors and factors that interrupt flows and quickly resolve complaints!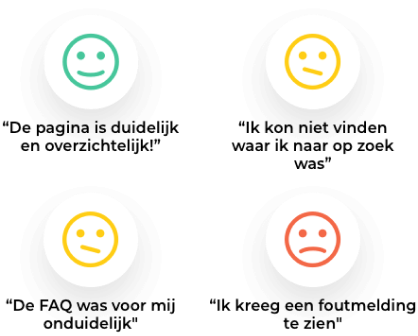 Easily implement Insocial's feedback button
With Insocial's feedback button, you can easily and quickly ask visitors for feedback about your website or online platform. When a respondent clicks the button, the survey begins. Both the button and the survey itself can be fully customized to suit your corporate style!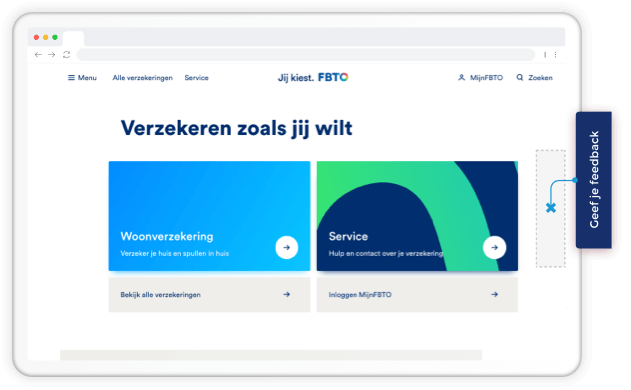 Measure your User Experience with Insocial