 Industries
We understand that every industry is different. Thankfully, we know plenty of them!
Consumer goods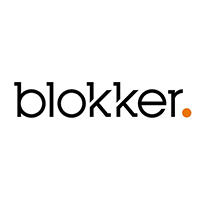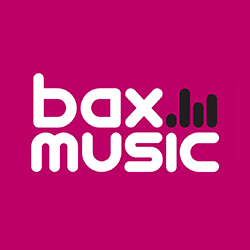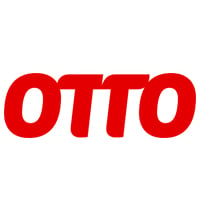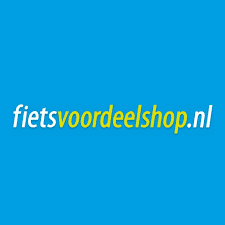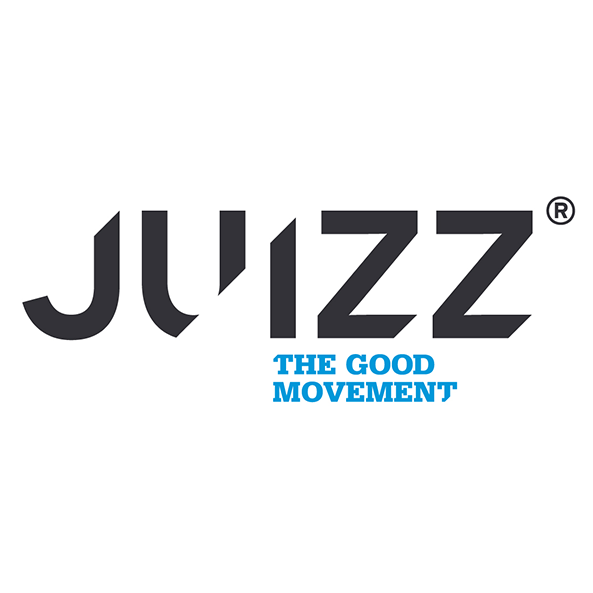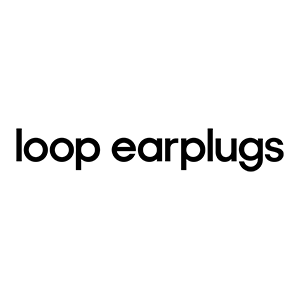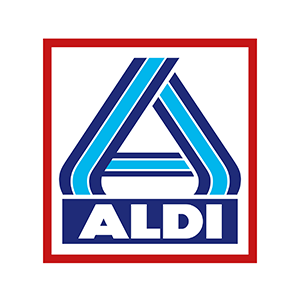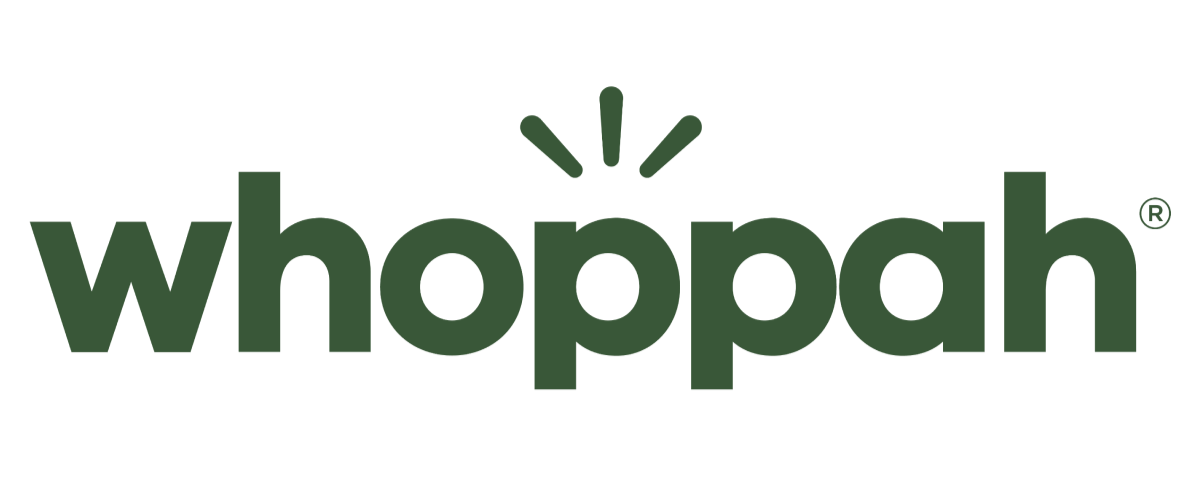 Financial Services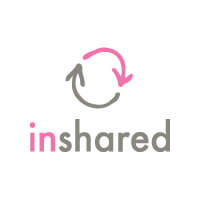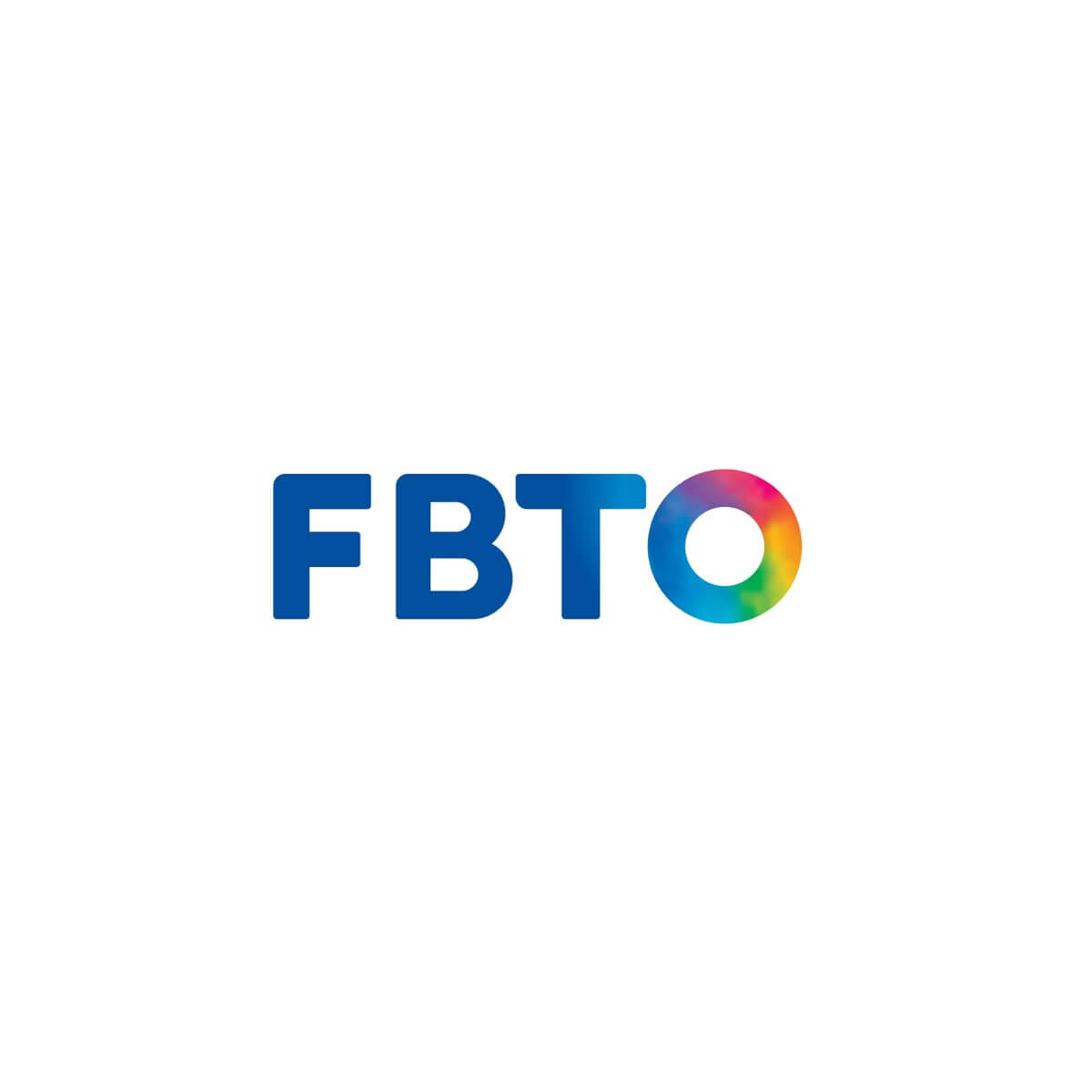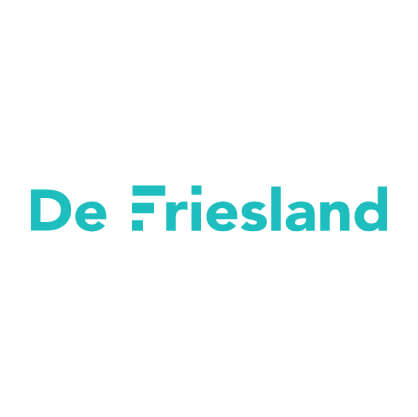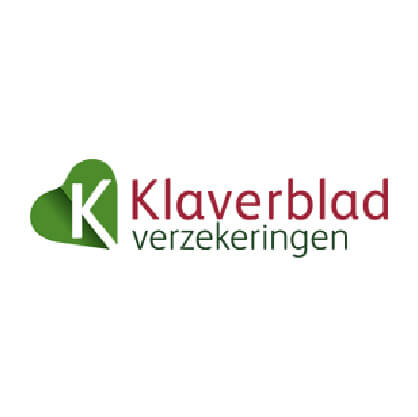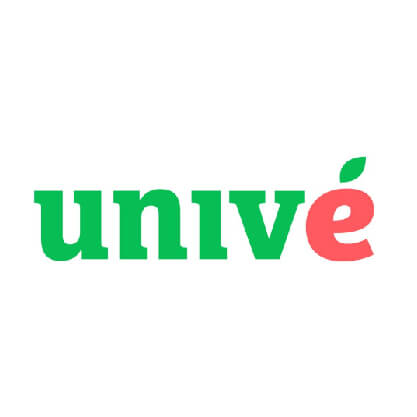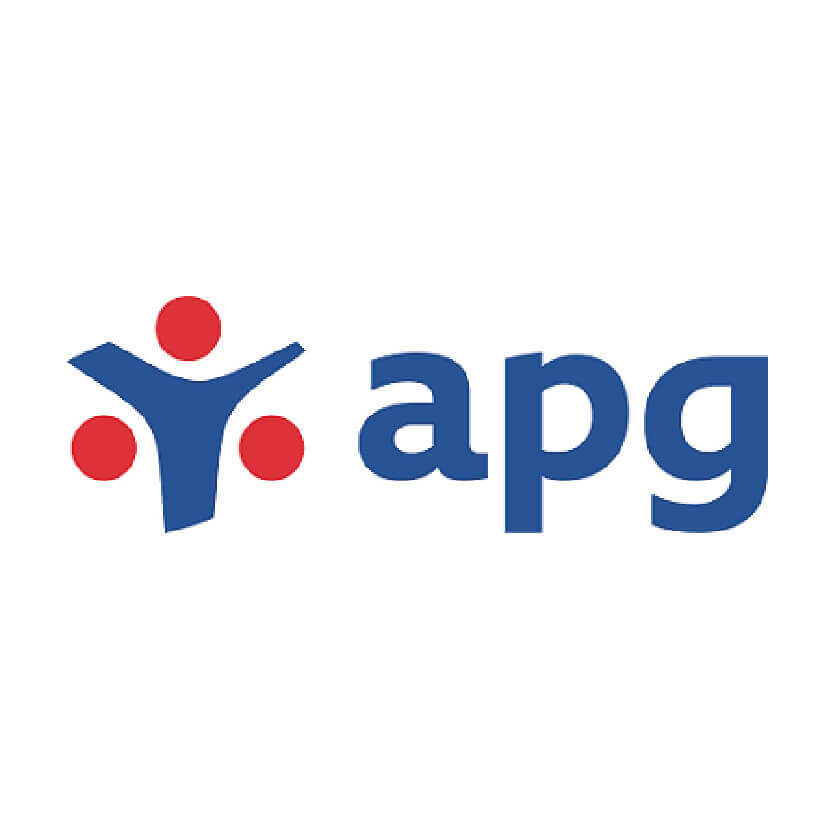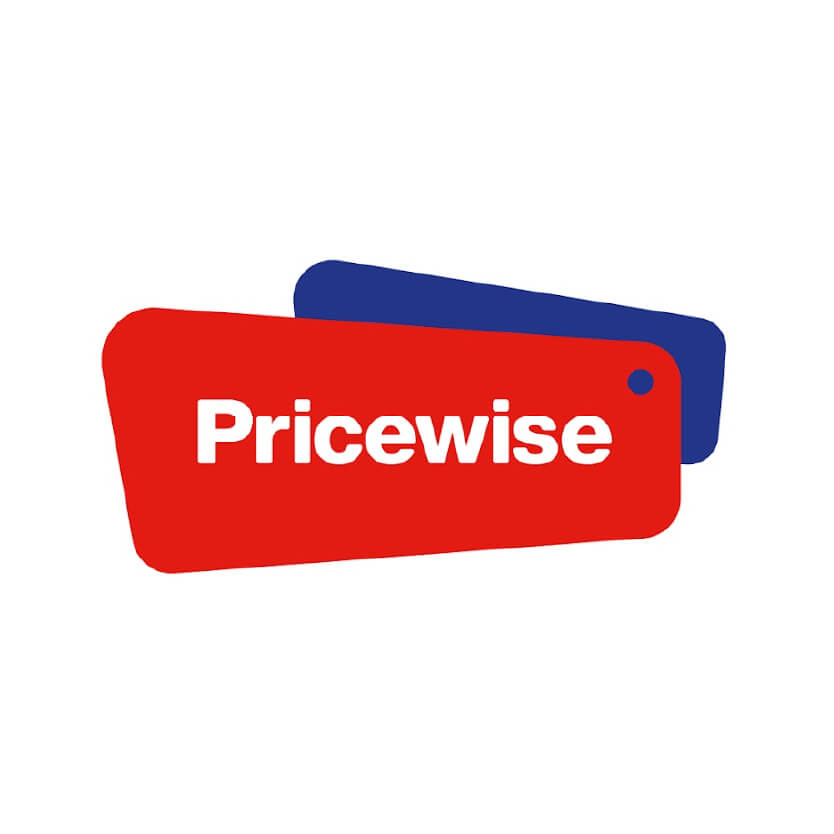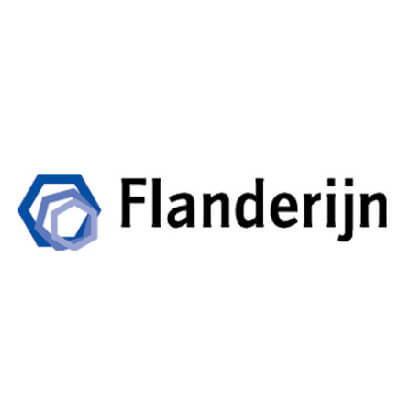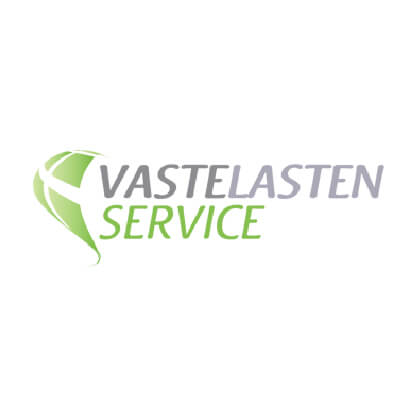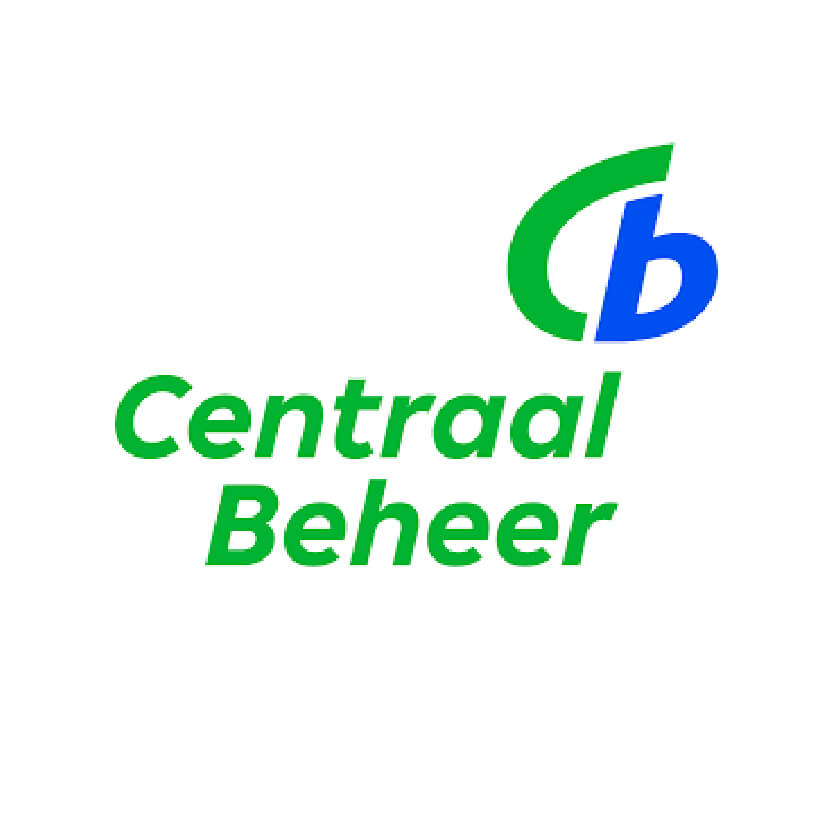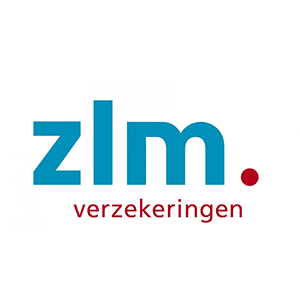 Interior & living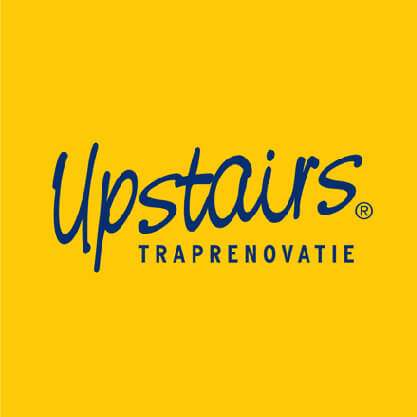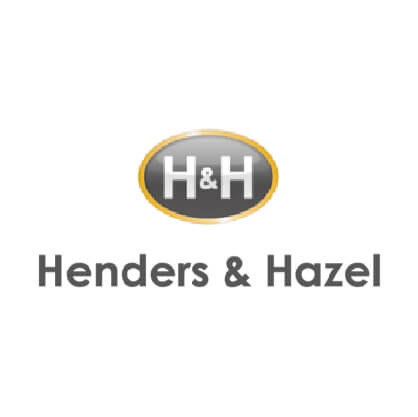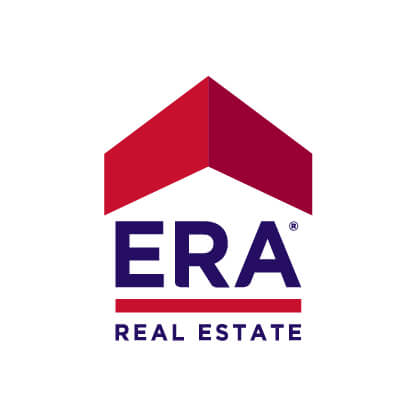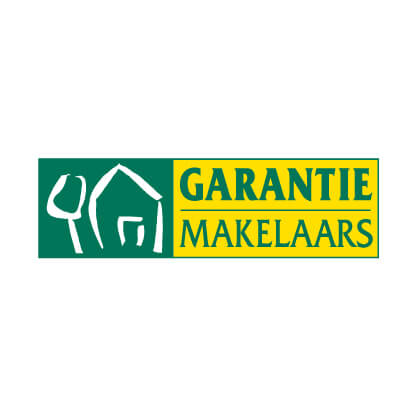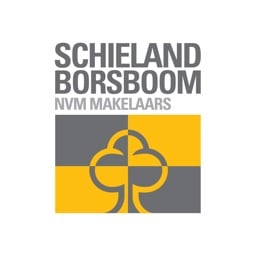 Construction & installation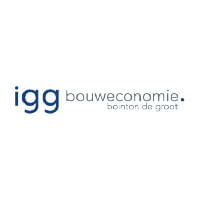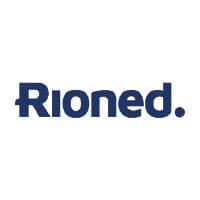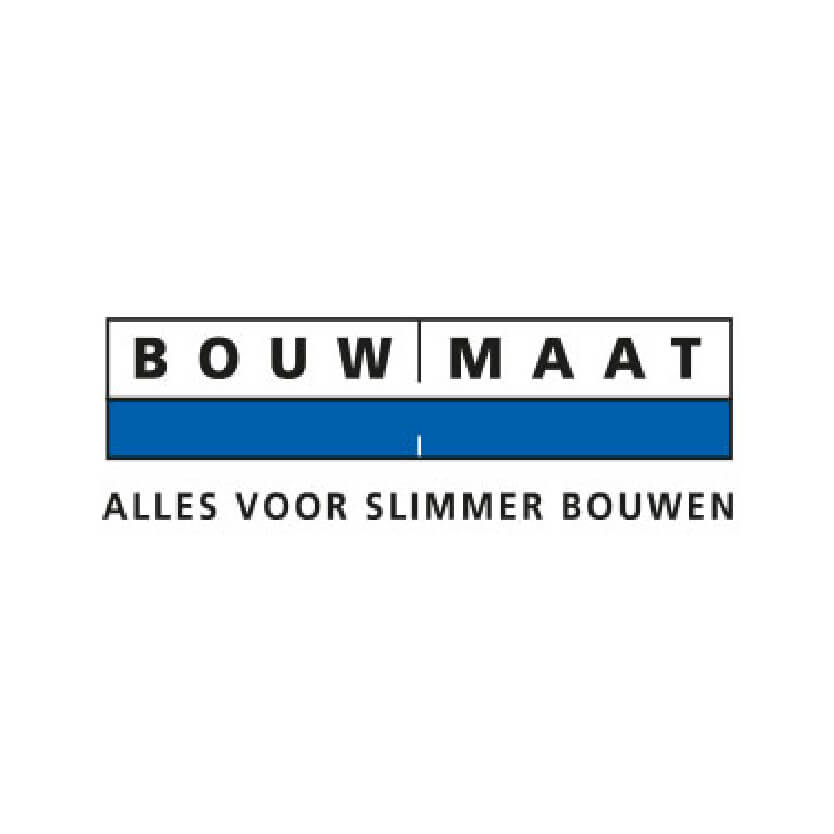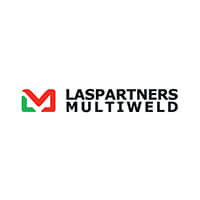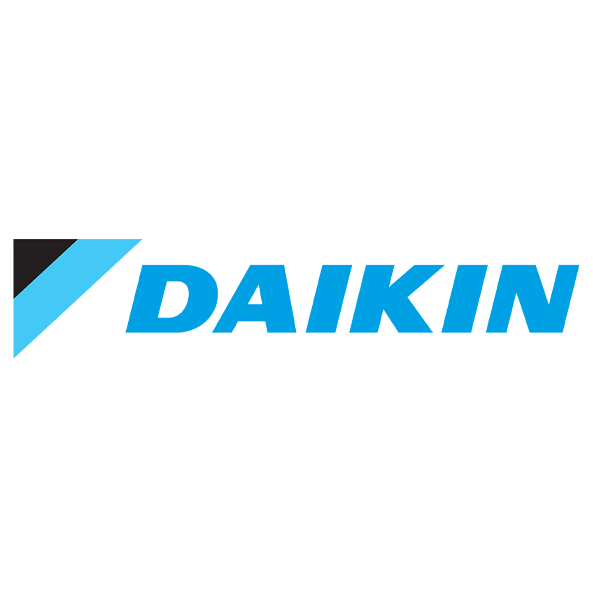 Business to Business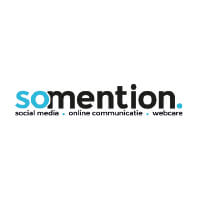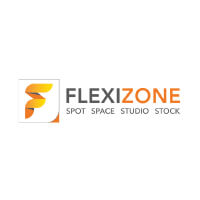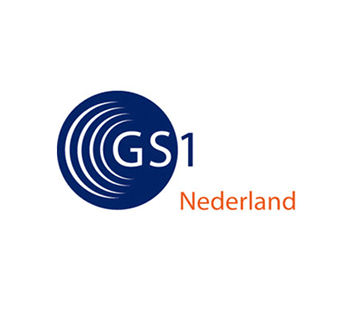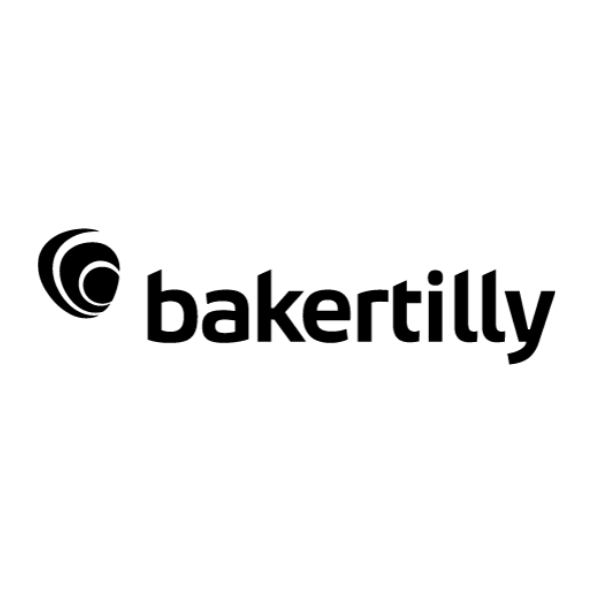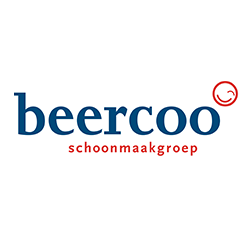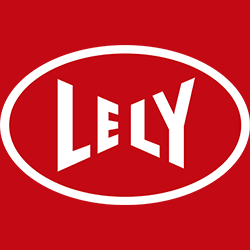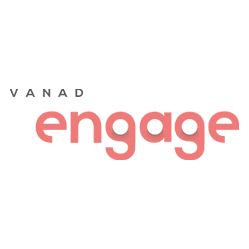 IT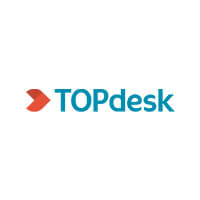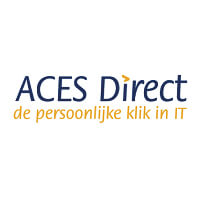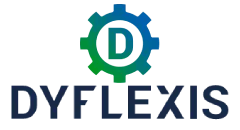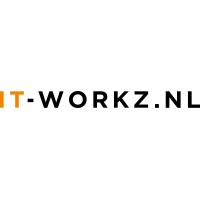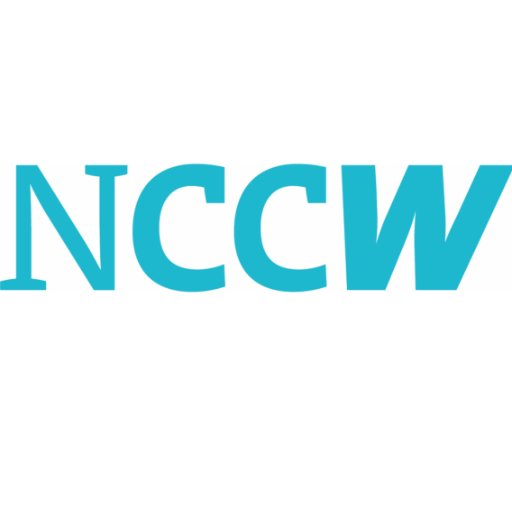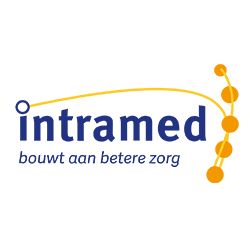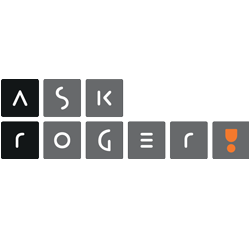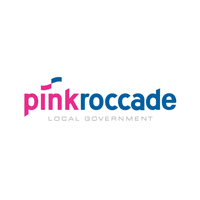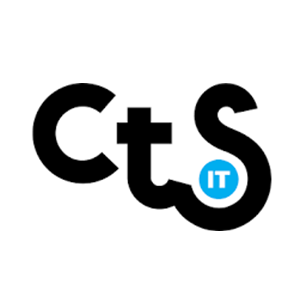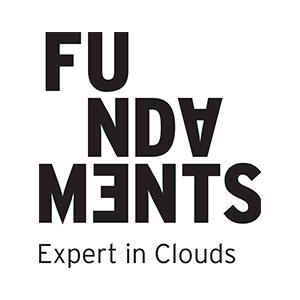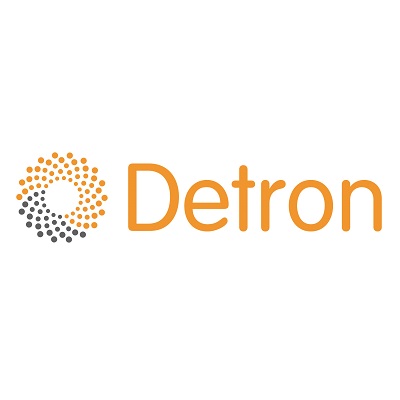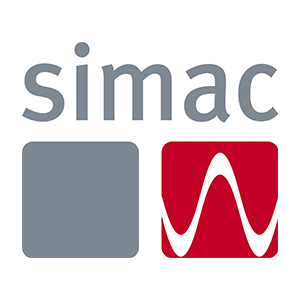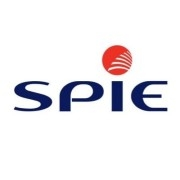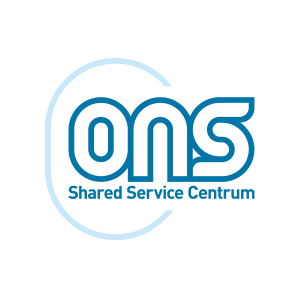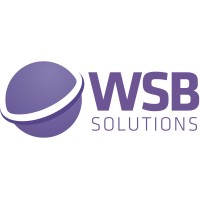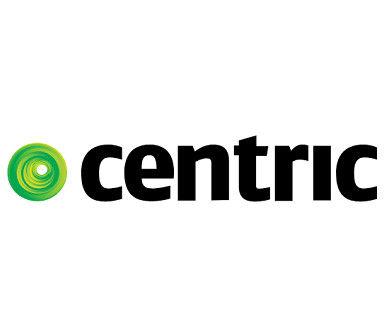 Automotive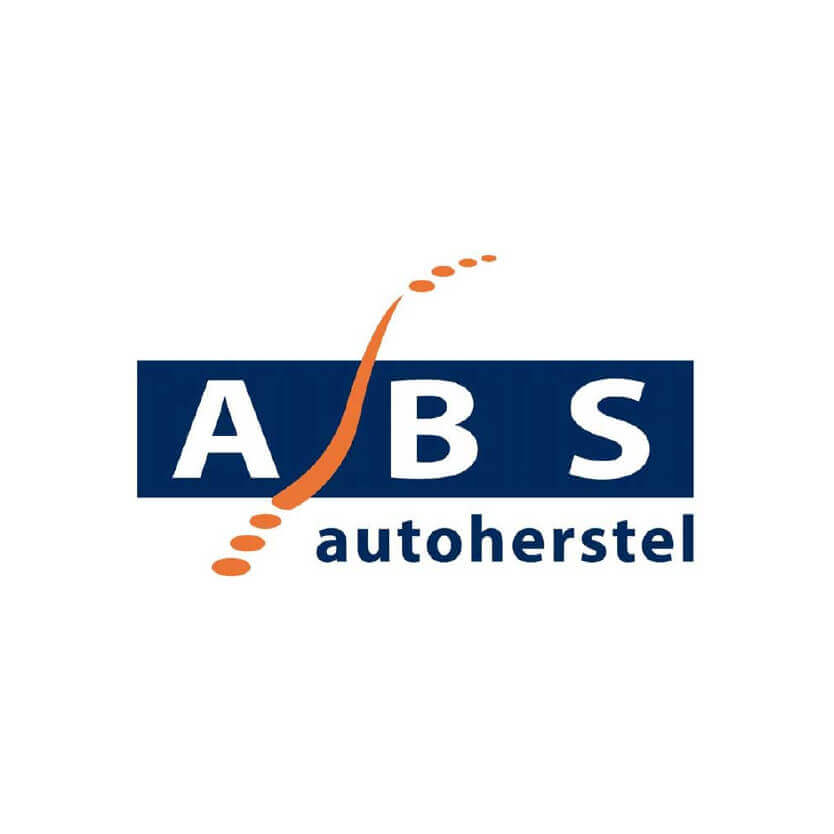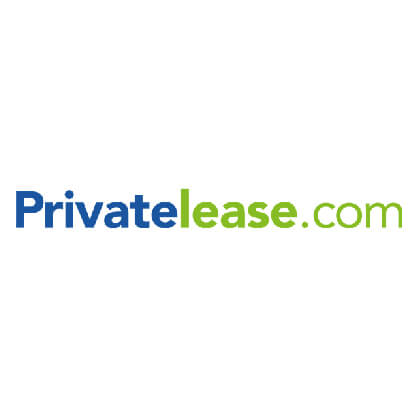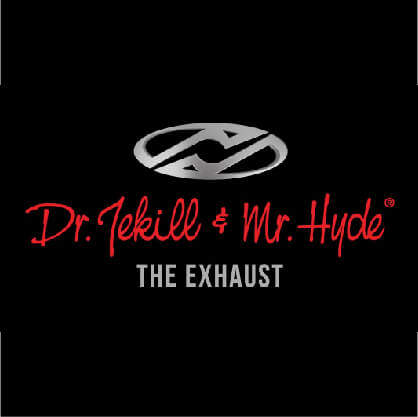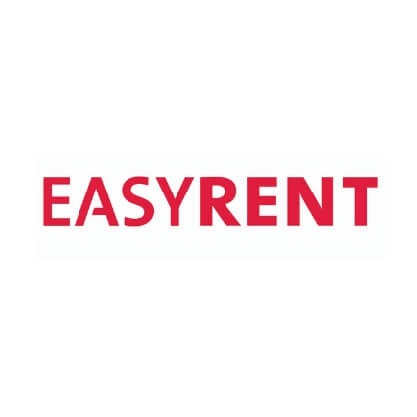 Travel, food & leisure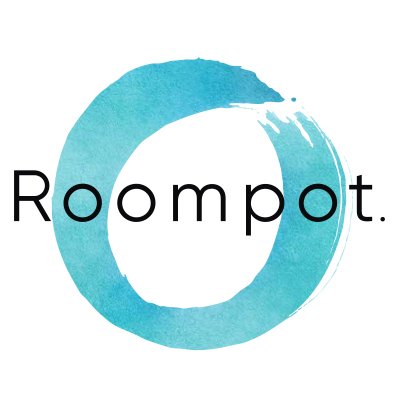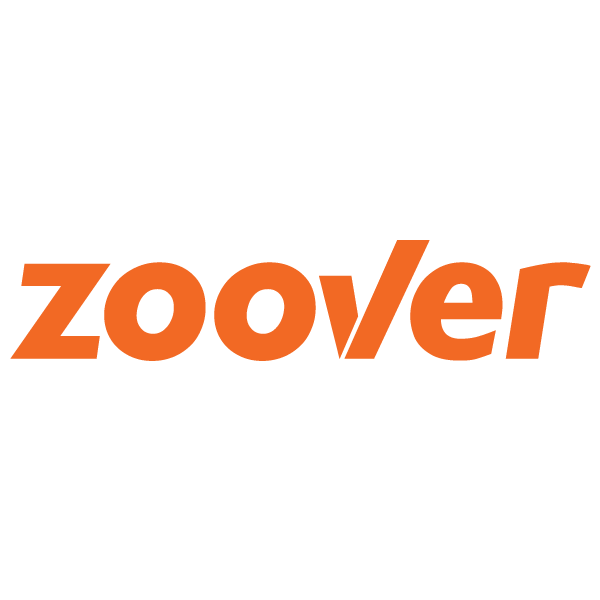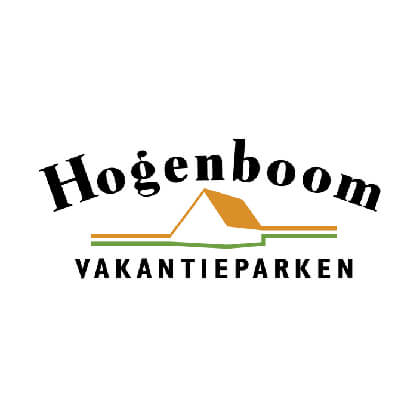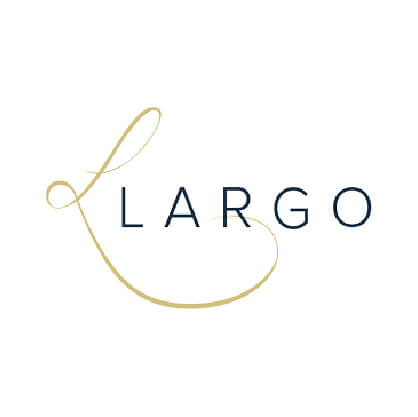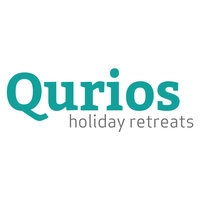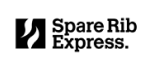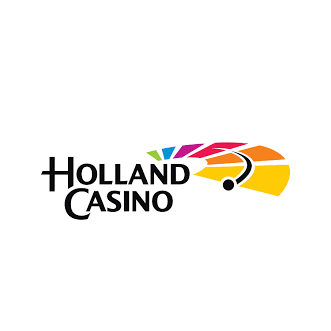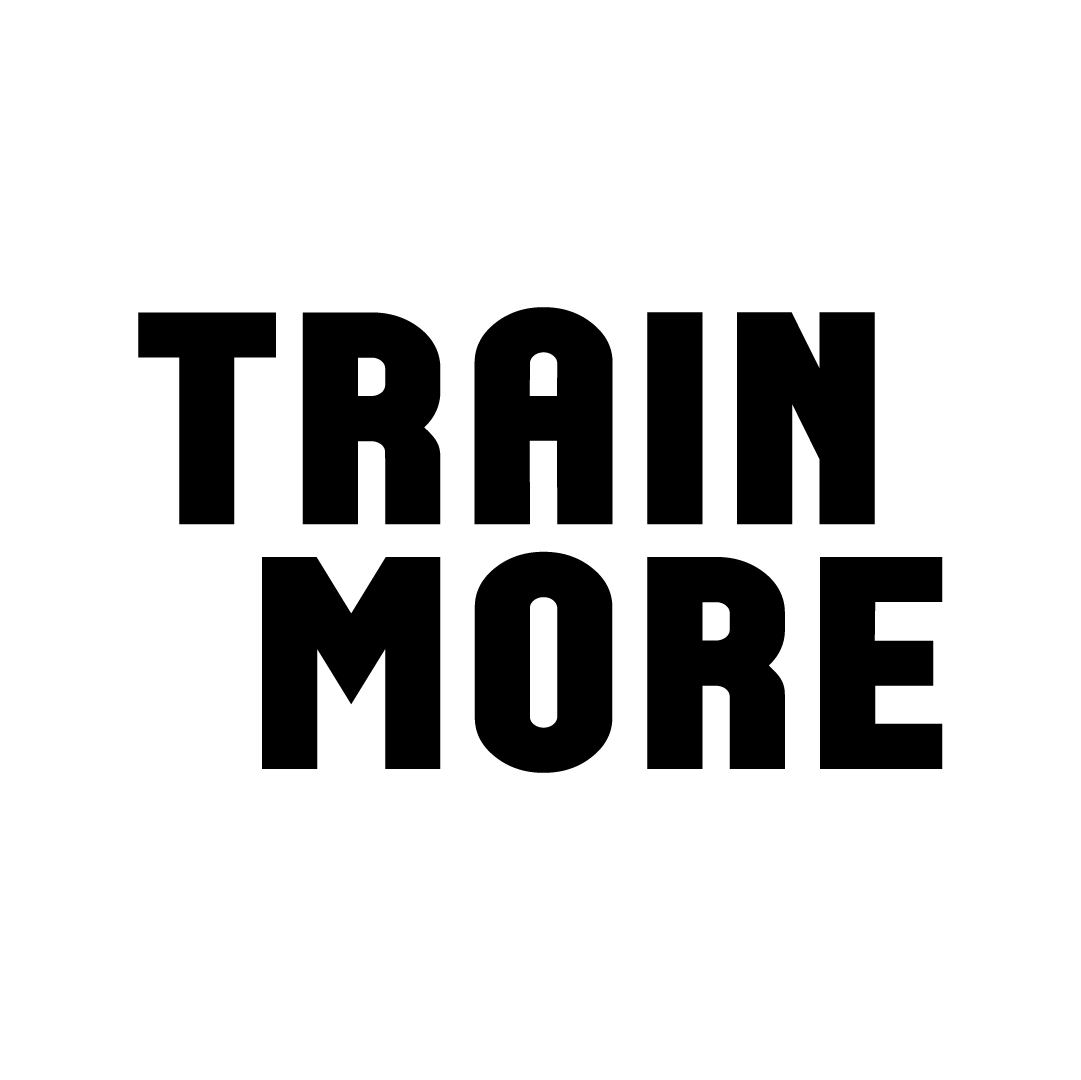 Staffing, Recruiting & secondment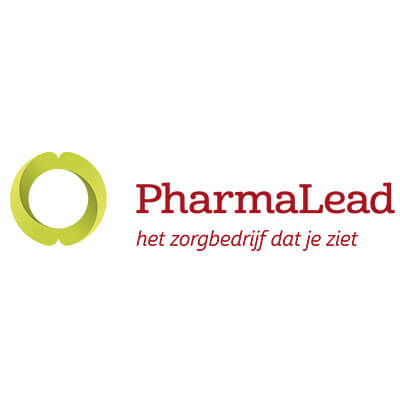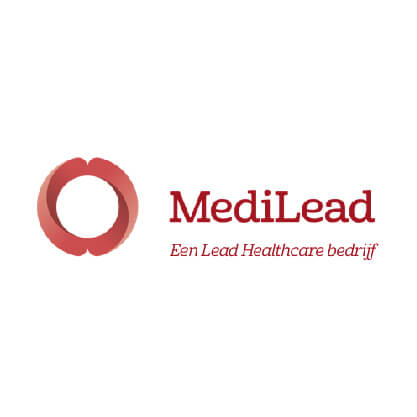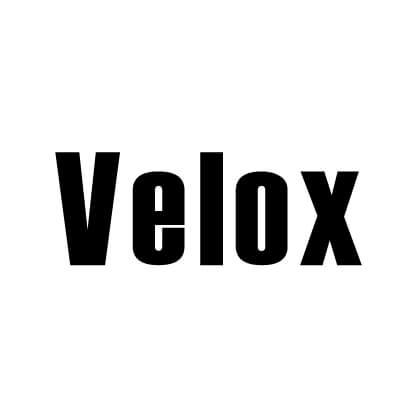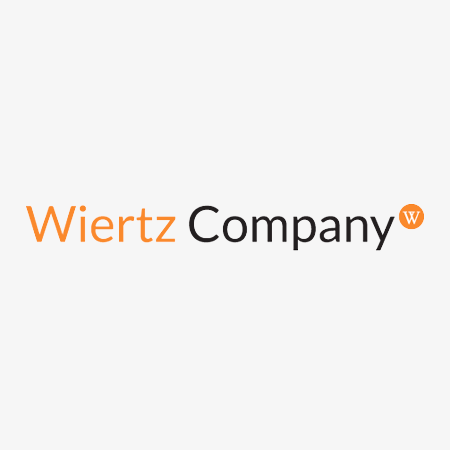 Education & Healthcare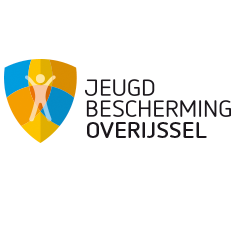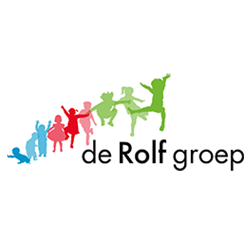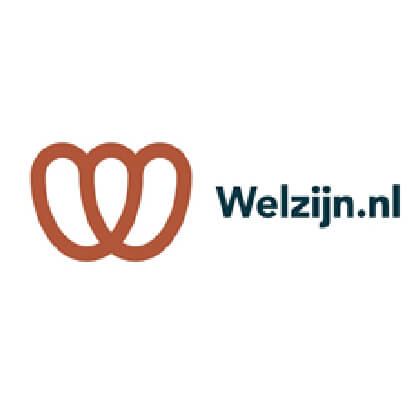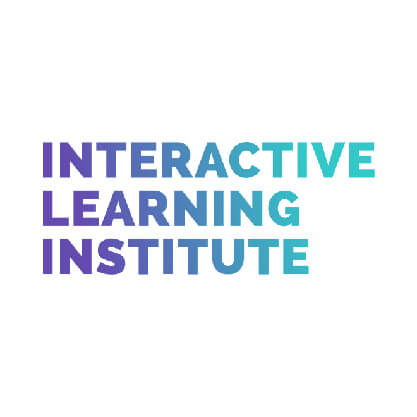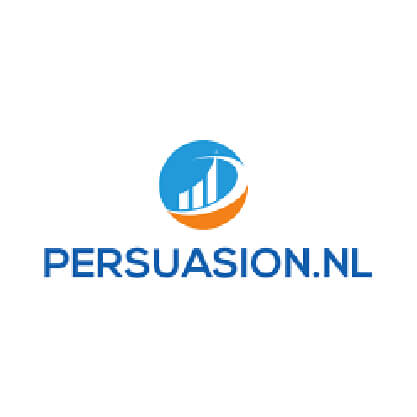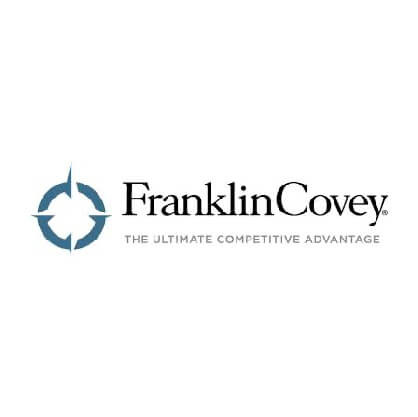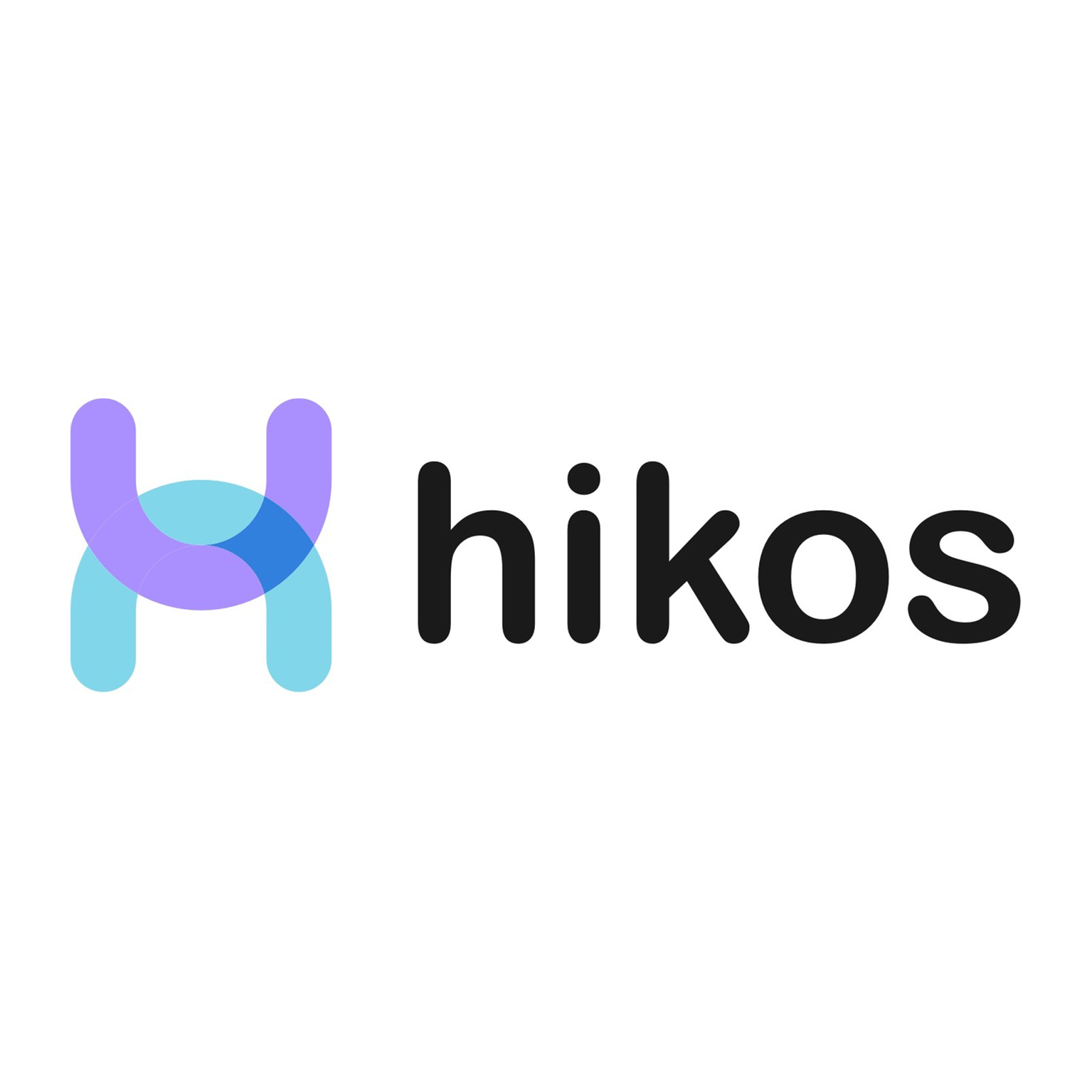 Government & Non profit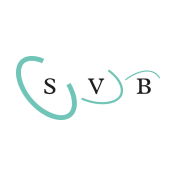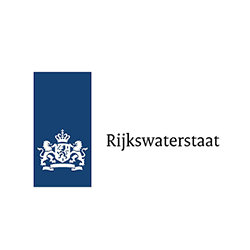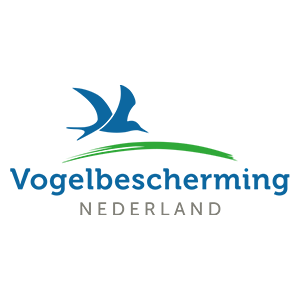 Beauty & care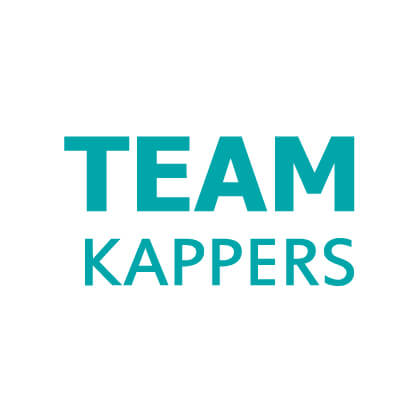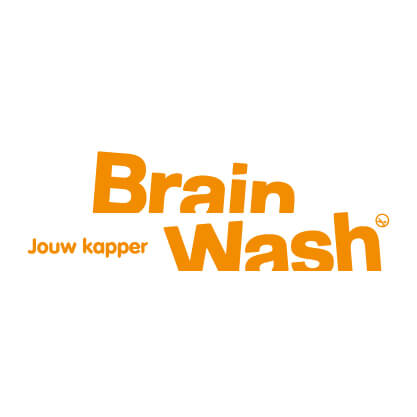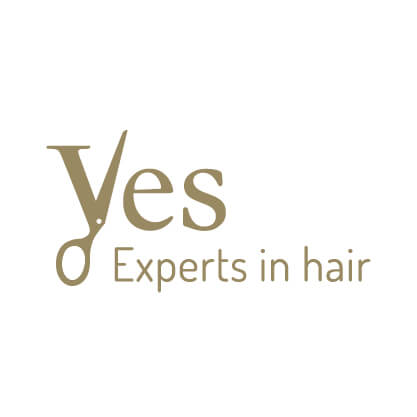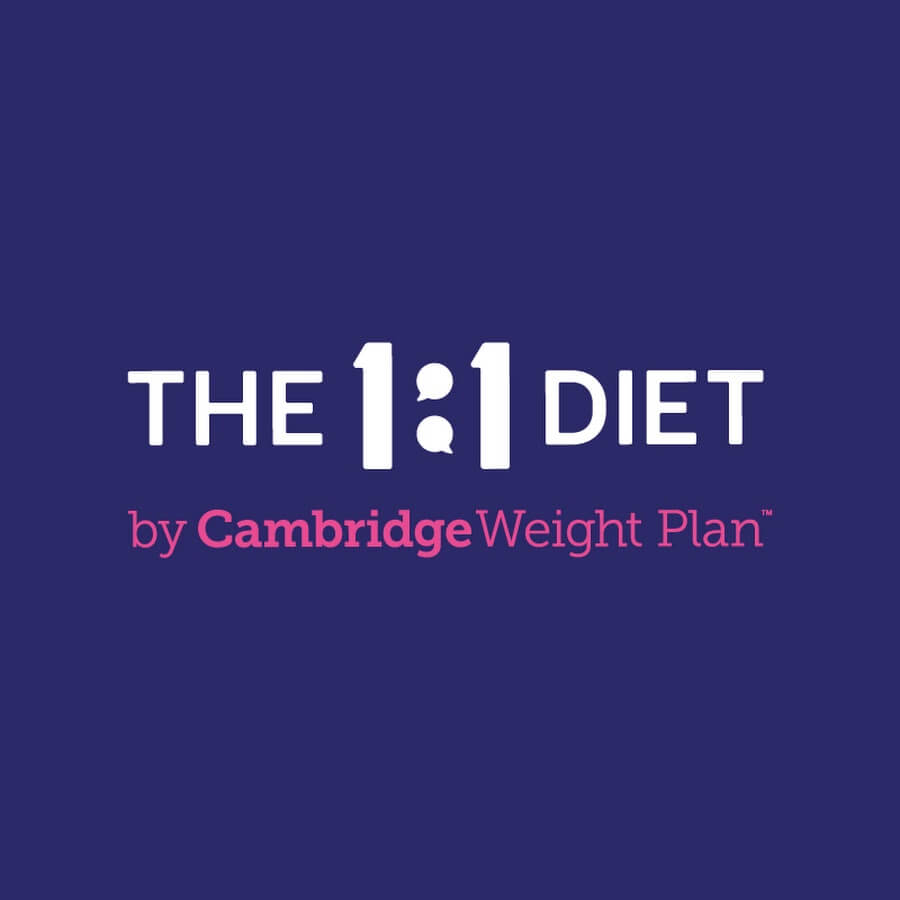 And many more!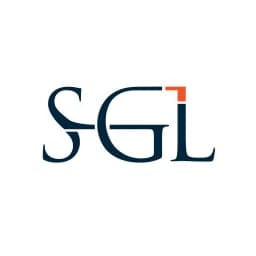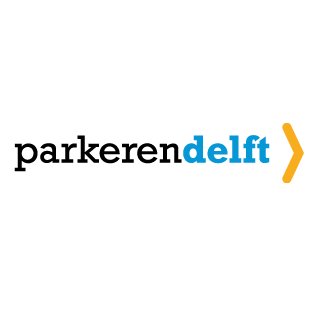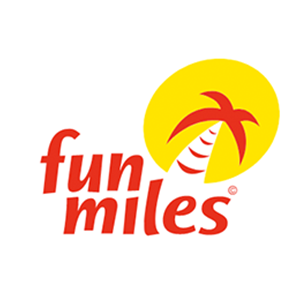 Insocial helps us to easily spread the feedback of our customers feedback throughout our organisation. With the narrowcast that we use, we bring the feedback right back to the workplace. Thanks to this, our employees can immediately analyse how the customer has experienced their service.
Want to know more? Get a personal and tailor made demo from one of our experts
Want to know more? Get a personal and tailor made demo from one of our experts
Request a demo