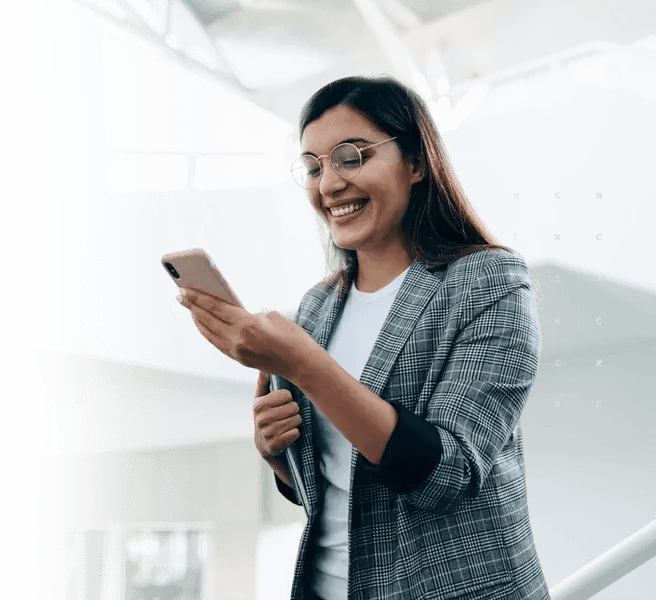 Surveys
Gather the most valuable data with Insocial surveys
The more feedback you receive, the more reliable your data are. Insocial offers you the most versatile surveys with which you can gather as much feedback as possible and further improve your Customer Experience.
Powerful surveys with a high conversion rate
Insocial's surveys are extremely user friendly, easy to understand and useful at any time! This helps you optimize your conversion and gather much more feedback from your customers. The more feedback you receive, the better. It forms the data you use to make the right decisions at the right times.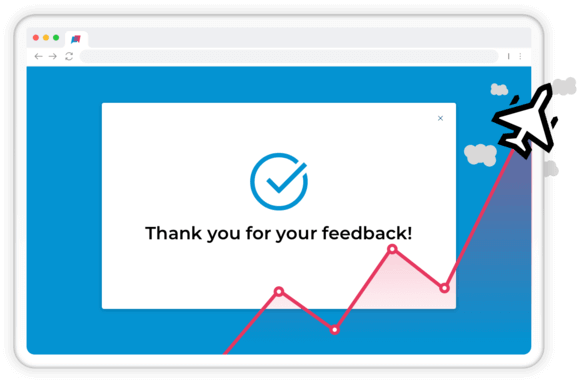 Measure and improve constantly
Measure all interactions. At any moment, via every channel and on all types of devices! Insocial helps us to easily spread the feedback of our customers feedback throughout our organisation. With the narrowcast that we use, we bring the feedback right back to the workplace. Thanks to this, our employees can immediately analyse how the customer has experienced their service.
Do you want to learn more? Get a personal and tailor made demo from one of our experts
Do you want to learn more? Get a personal and tailor made demo from one of our experts
Request a demo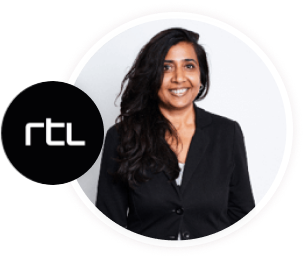 Always in your corporate style
You are free to decide the look and feel of your surveys to ensure they conform to your brand's standards. Change the font, the colors, add your logo and choose your own background!
Includes a photo uploader
With Insocial's surveys, you can also collect your customers' photos. You can use this functionality in a variety of ways, e.g. a picture of the end result or pictures of the customer themselves. This is a great way to make the feedback even more personal. It also comes in handy when you want to use the feedback online in the form of reviews!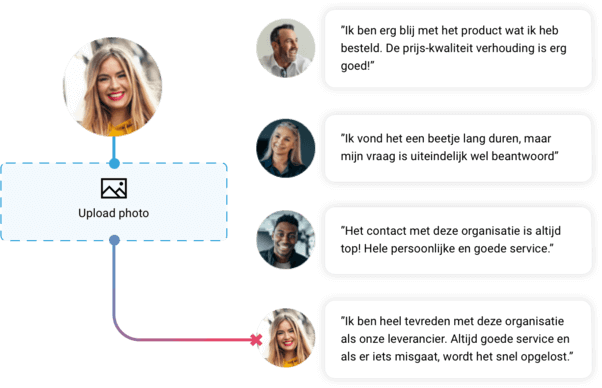 Follow our product tour
You have reached "surveys." The next step is to send out invitations via different channels.