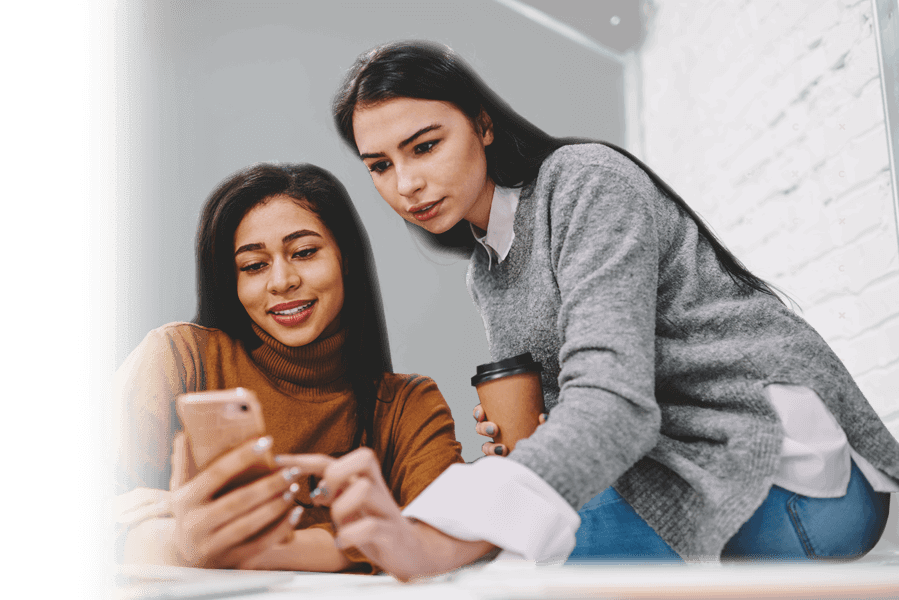 Kanalen
Measure interactions in the moment via the right channels
Insocial allows you to ask your customers for feedback via every channel. By taking your customers' preferred channels into account, you can maximize your conversion rate.
A single feedback solution for your entire omnichannel strategy
You interact with your customers via different channels. In order to provide similar experiences across all these channels (omnichannel), you must be able to request feedback via each channel. We can facilitate this for you!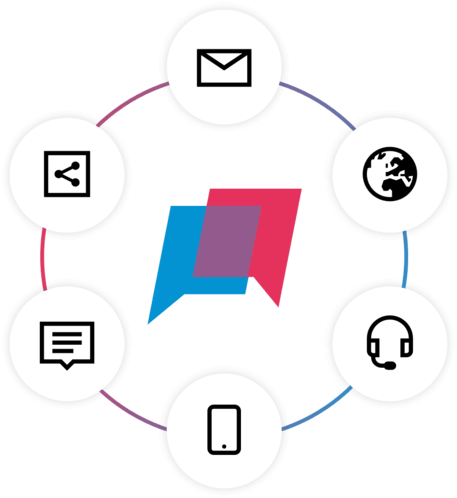 Distribute surveys via all channels!
Send out invitations that immediately lead to activation
Make your invitation more personal and relevant by using variables. This will result in far higher open and click rates. Think of e.g. the respondent's name, the name of the customer service agent, the time of the conversation or the product that the customer bought.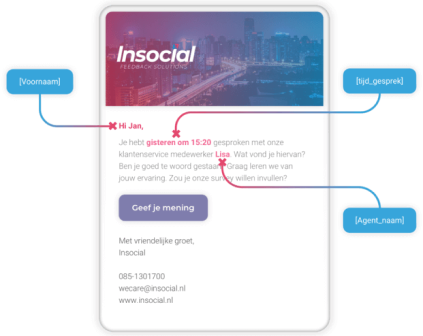 Conduct A/B tests to achieve maximum conversion
What is truly the most effective strategy? The answer to that question depends on the channels you use and whether these are right for your target group. Due to their years of experience, our CX experts can offer invaluable advice. Additionally, we continuously conduct A/B tests in order to maximize our customers' conversions.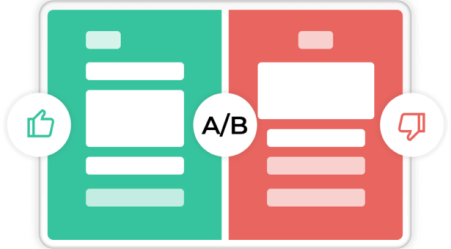 Send out surveys yourself or let Insocial do the heavy lifting for you
Follow our product tour
You have reached "Channels". The next step is to set up business ruling.