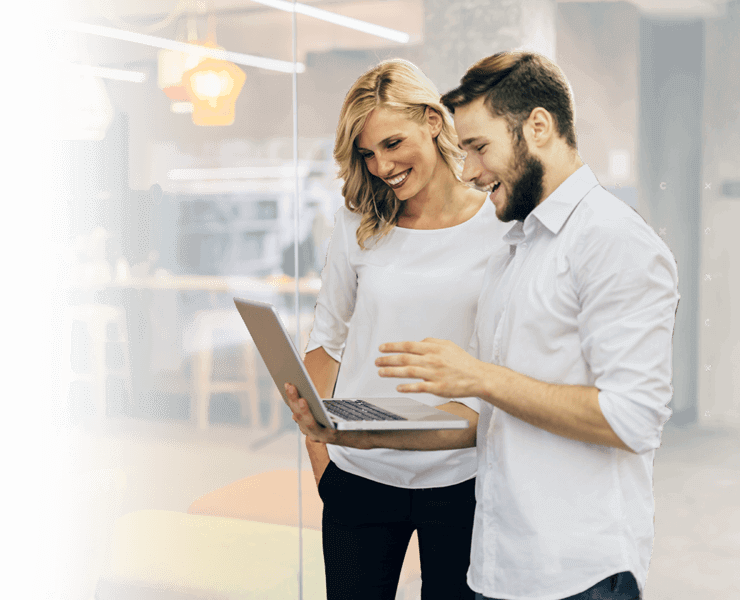 review snippet
Beat your competition in Google search with the review snippet
Insocial's review publication feed lets you post the reviews you receive on your website. This is a great way to persuade website visitors to use your services or buy your products and boost your conversion rate!
Stand out among the organic search results
When potential customers need information, Google will often be the first place they look. You can use the review snippet, which includes your average score and number of reviews, to show off how satisfied your existing customers are. Doing so will boost your Click-Through Rate!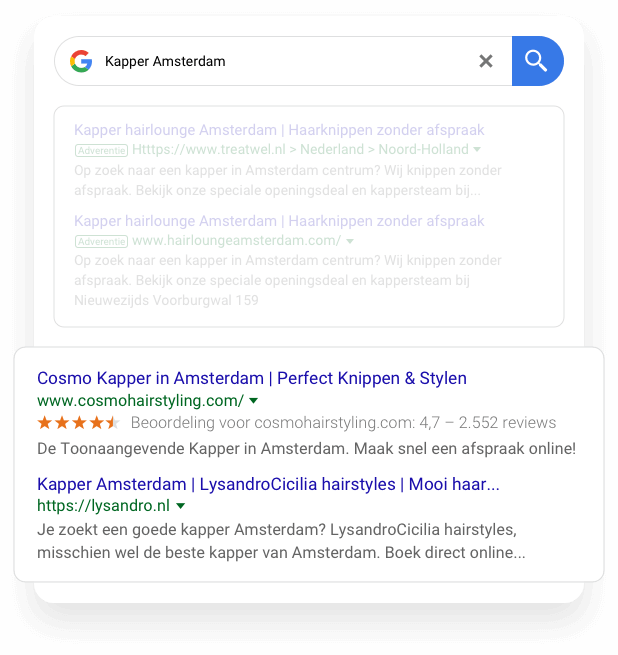 Become easier to find
Your number of clicks is not the only thing that will go up. Every time a new review is added to your website, that counts as new user-generated content. For Google, this type of content written by customers is extremely valuable! At the same time, your page will be indexed again. You will attain a much higher position in Google's ranking, which makes you easier to find.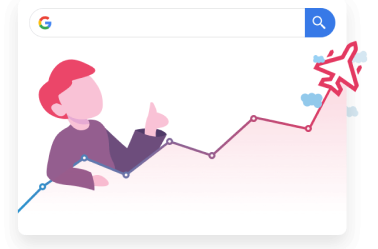 Acquire the review snippet per product
If you have many different products, you can also use the five stars per product (regardless of what customers are actually looking for). Our client InShared, for example, performs very well in searches for car insurance, home insurance and health insurance.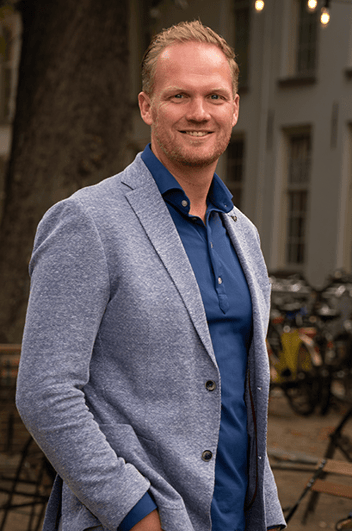 Boost the CTR of your Google Ads
In order to fully recoup your investment in AdWords, it is important to stand out among the rest of the ads. With your five stars and excellent reviews, you will achieve a higher CTR and higher conversions! To realize this, you need to gather 150 reviews (per country) within twelve months.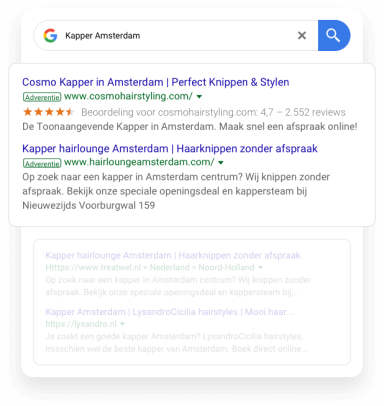 This is the end of your product tour
This is the final step of our tour! Check out the previous steps or request a demo here.