 Customer experience teams
Insocial for Management teams
Simulate a customer-oriented mindset throughout your entire organisation.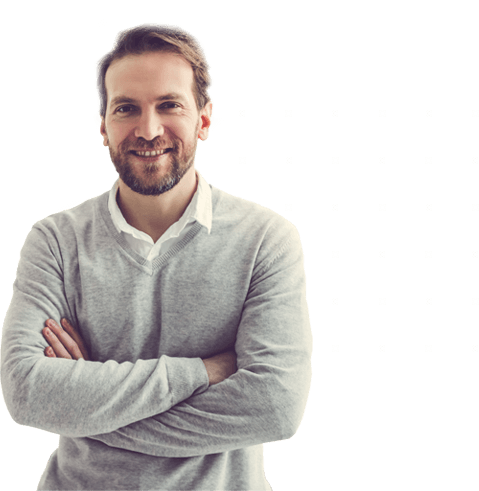 A single feedback platform for all your departments
Understand how customers experience the interaction with your organisation
Measure every moment on any type of device and via every channel
Smart, user-friendly surveys
Save time: Automatically submit surveys throughout the customer journey
Measure KPIs such as: NPS, CSAT, CES and FCR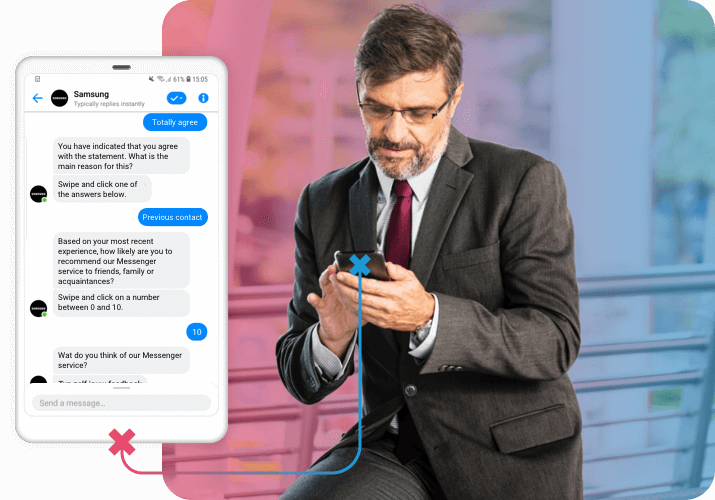 Implement the improvements that truly matter
Insocial grants you actionable insights; insights you can share and truly put to good use!
Know what factors have the biggest impact on your customer satisfaction and customer loyalty
Set the right priorities based on feedback
Clear reports for every layer of your organisation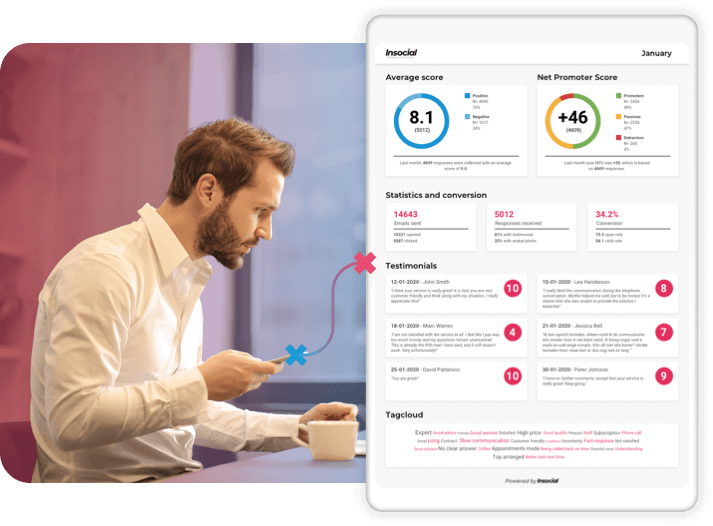 Organisations that use Insocial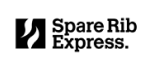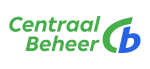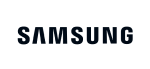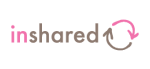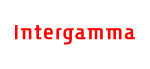 Combine experience data and operational data
Place feedback in the right context
Integrate Insocial with all your favourite systems
Send feedback and scores at the customer level to your CRM system
Connect the dots between your customers' satisfaction and your sales figures
Boost your reputation with customer reviews
71% of consumers read reviews before purchasing a product or service.
Post reviews on your website and social media
Win the trust of potential customers
Boost your traffic via search, earn a higher Google ranking and increase your CTR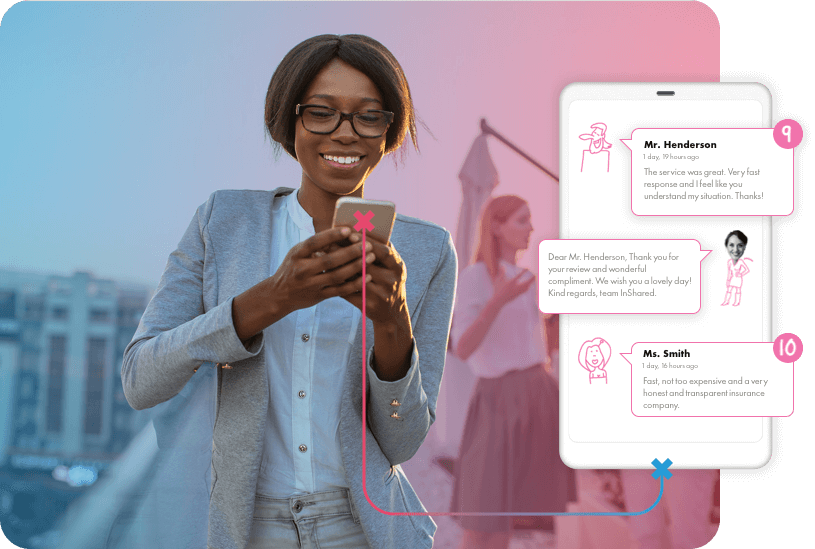 With Insocial you have impact on your customers and on your business
Make optimal use of customer feedback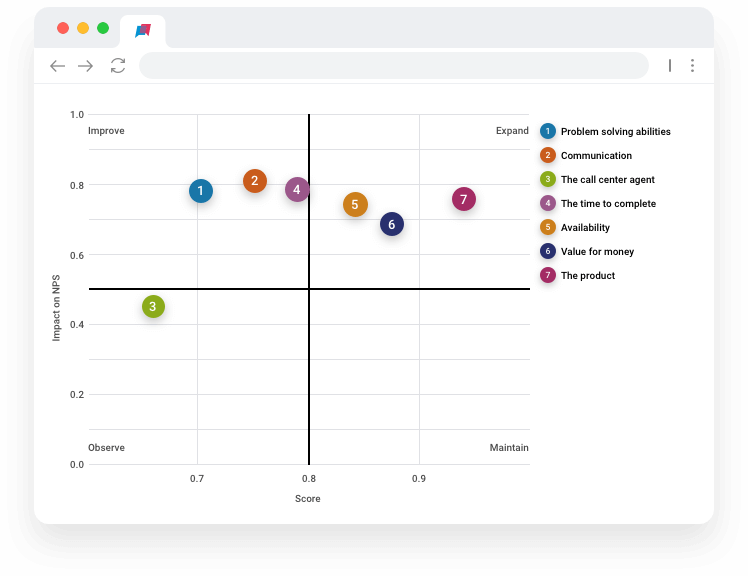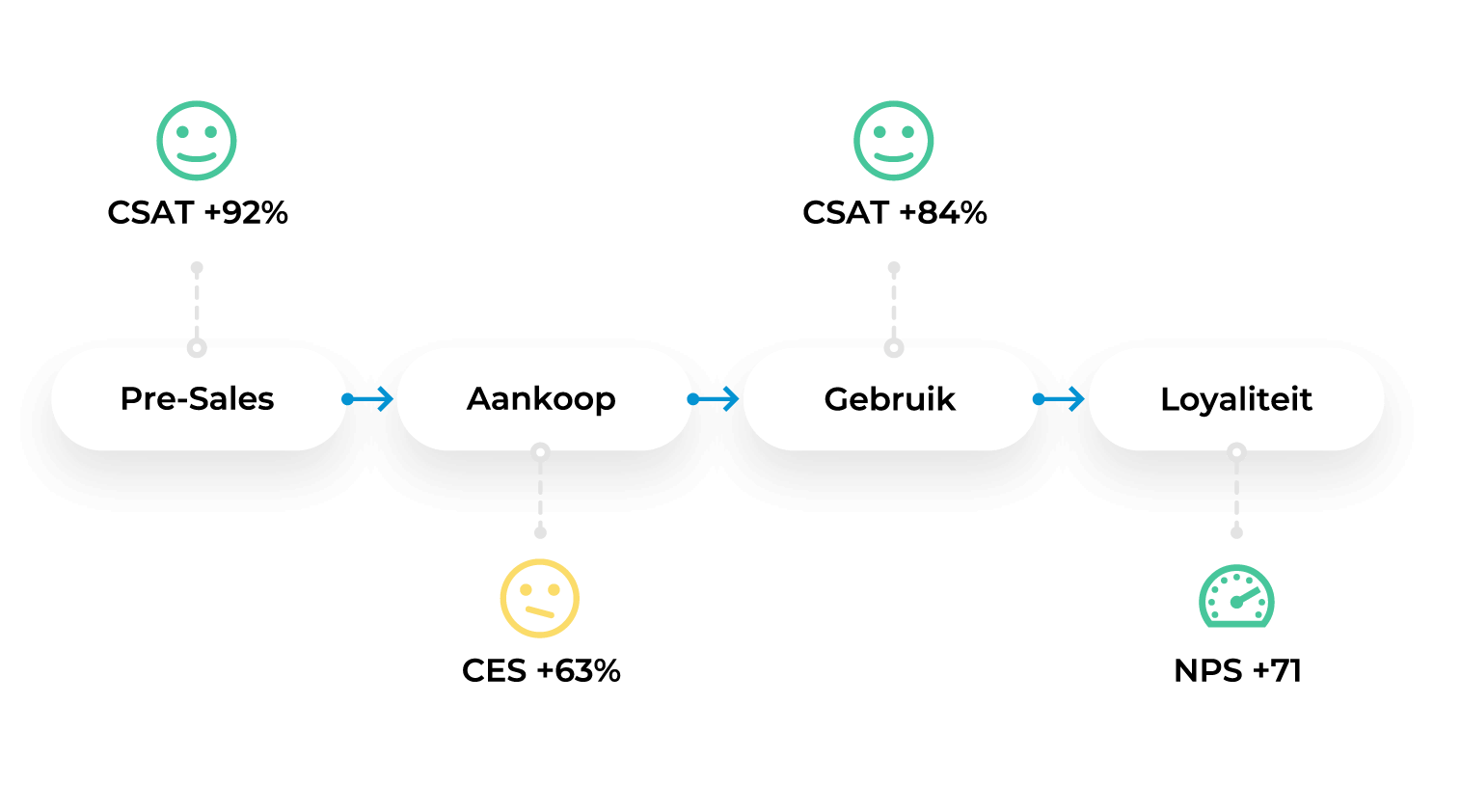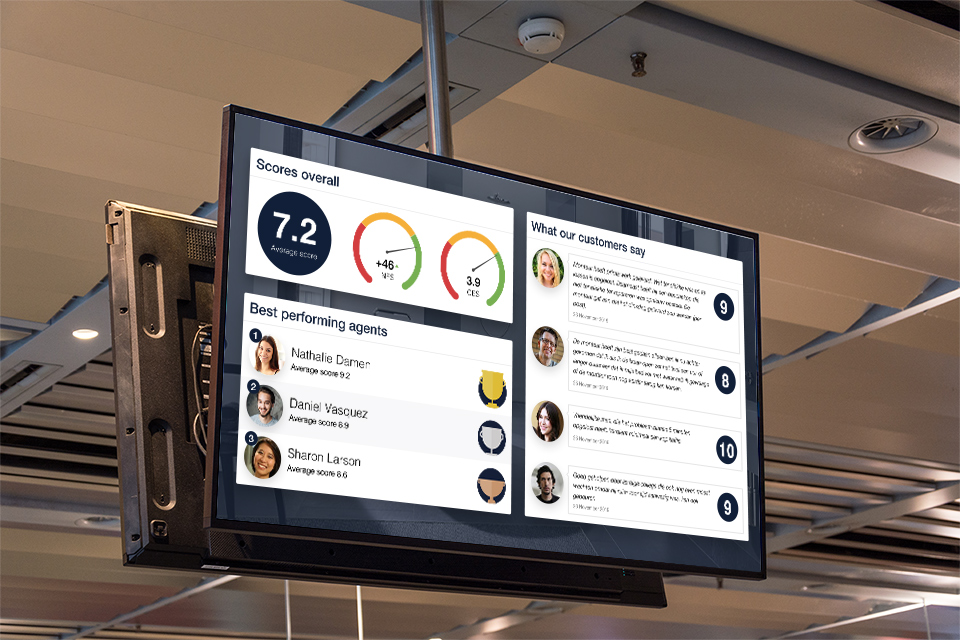 Thanks to Insocial, our HQ gains insights in the average customer satisfaction of all our locations in the country. Meanwhile, our franchisees can also zoom in on their scores and start improving the performance of their location. This way CX truly becomes a part of our DNA.
Would you like to know more? Request a free personal demonstration of Insocial.
Would you like to know more? Request a free personal demonstration of Insocial.
Request a demo