 Customer experience teams
Insocial for Customer Service teams
Omnichannel customer contact calls for an omnichannel solution.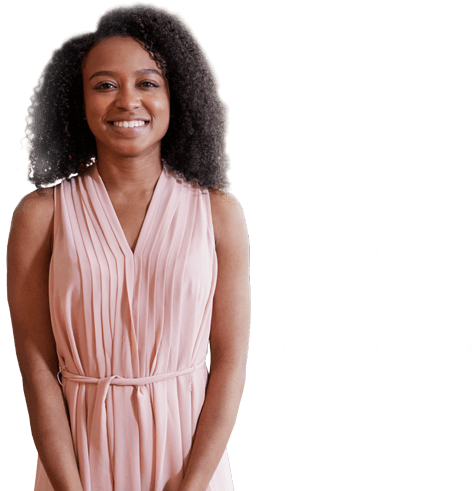 All your feedback in a single platform
How do your customers experience your service?
Discover the issues that plague your customer service department
Save time: use Insocial to automate your feedback process
Receive feedback on every channel at any moment
Use personal invites and user-friendly surveys for a higher conversion rate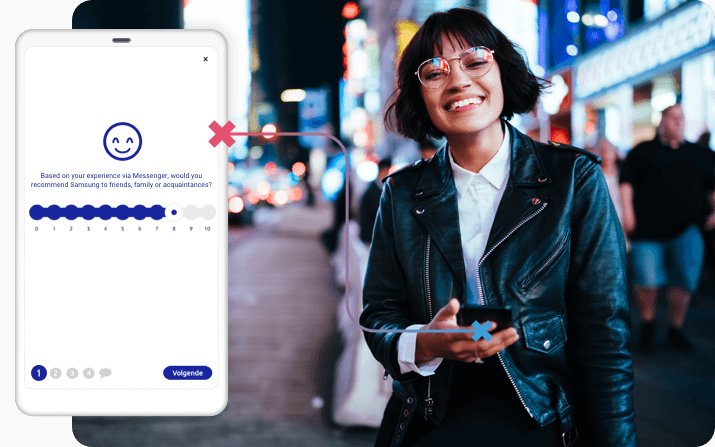 Ask for feedback in a conversational style
Make the process of giving feedback more personal
Add the human touch; ask questions in a conversational manner
Add your own tone of voice - even during the feedback moment itself
Integrate the survey with your chatbot for an even higher conversion rate
Organisations that use Insocial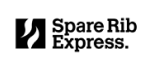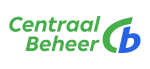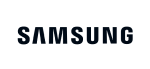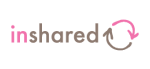 Excellent service is profitable
Gain insight into the positive effects of excellent service
Link experience data to sales figures
Report these insights to every layer of your organisation
Use data to support investments with which to improve your quality of service!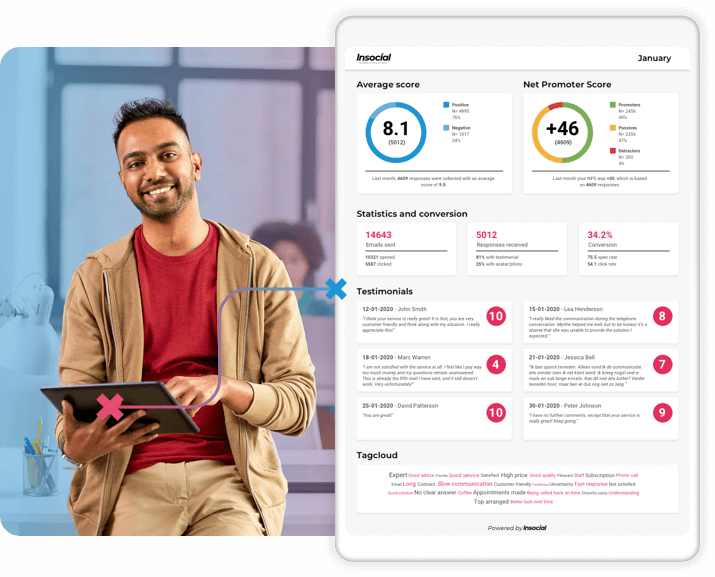 Improve your online communication
Prevention is better than to cure
Measure your customers' satisfaction with your website and FAQs
Analyse how clear your service emails are
Improve your information provision and avoid repetitive questions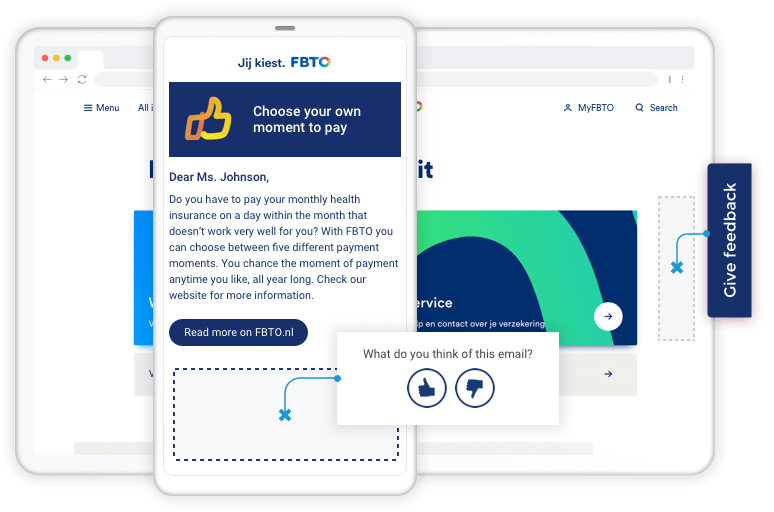 Use your customer feedback to your advantage
Make optimal use of customer feedback with Insocial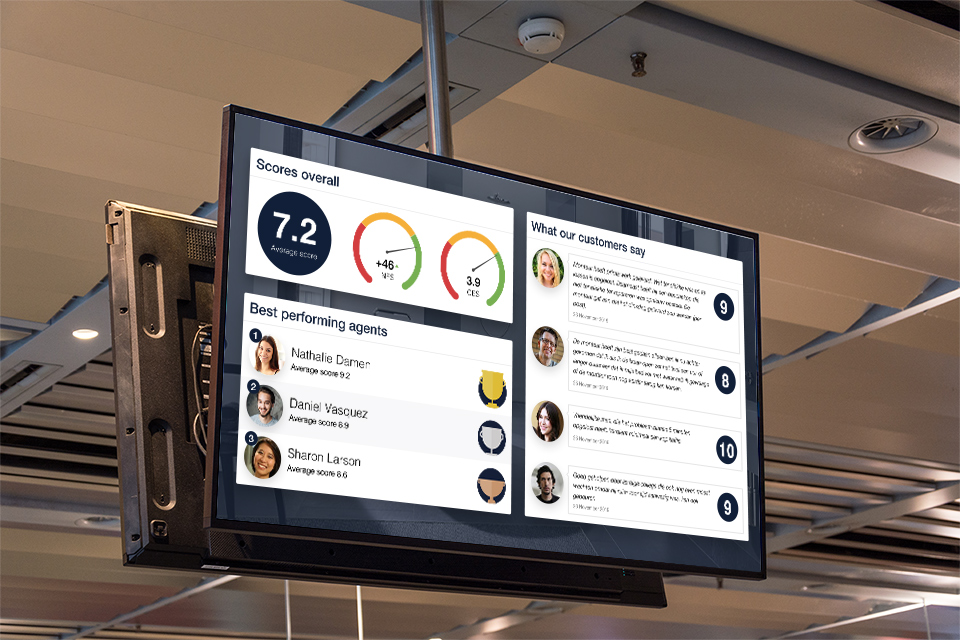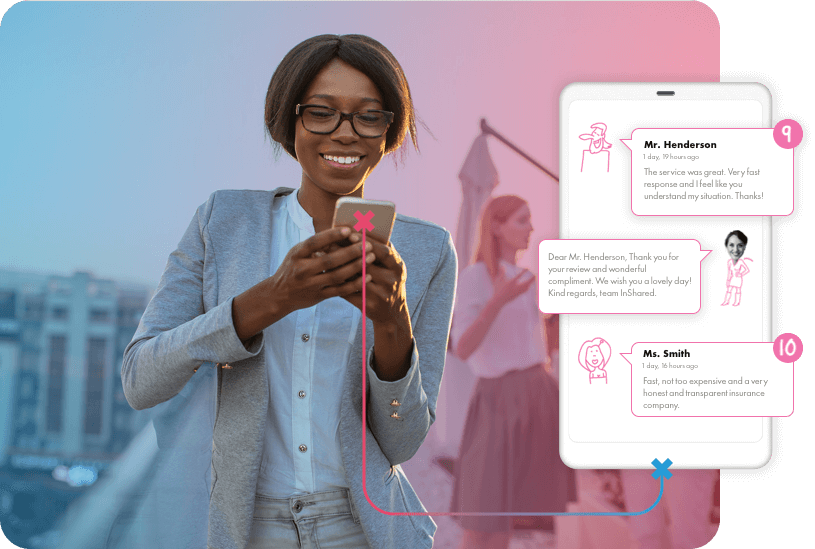 Insocial helps us to easily spread the feedback of our customers feedback throughout our organisation. With the narrowcast that we use, we bring the feedback right back to the workplace. Thanks to this, our employees can immediately analyse how the customer has experienced their service.
Would you like to know more? Request a free personal demonstration of Insocial!
Would you like to know more? Request a free personal demonstration of Insocial!
Request a demo