Employee Experience (EX)
The Employee Experience is the sum total of all moments of interaction that an employee has with their employer, from the moment they apply for a job until they leave the organization.
Happy employees are the key to greater success
An excellent Employee Experience results in happy and satisfied employees who are willing to go the extra mile for the organization and its customers. It leads to:
Increased productivity
Lower absenteeism rate
Lower staff turnover
You attract more talent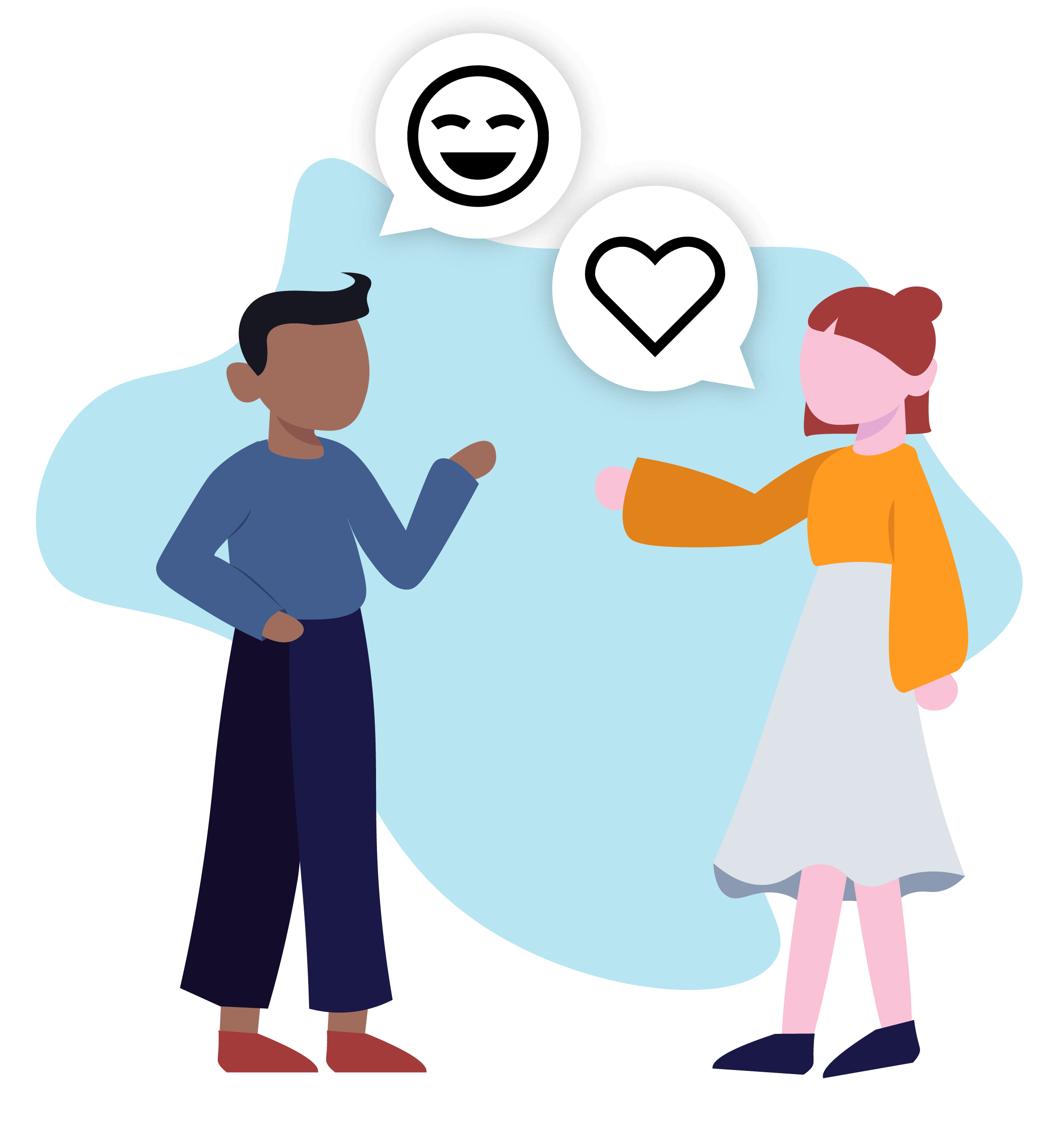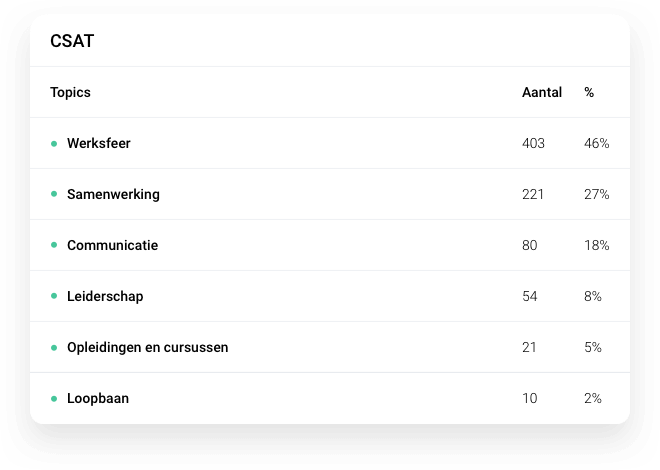 Analyze various themes and discover what you are (not) doing right!
To improve your employee experience, you must first understand what your employees think, feel and experience and what their needs are. What are you already doing well as an employer and what improvements can you make? KPIs to measure this are the eNPS and ESAT. You can use these insights to draw up improvement plans and become an even better employer!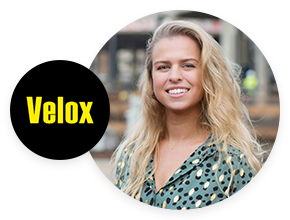 At Velox, we strive to create a world in which we all do our jobs in the understanding that we are realizing the greatest changes together. That all starts with yourself. We learn so much from the feedback we receive from our employees and we share the key insights with the entire team on a weekly basis. Gathering data, developing, learning, reacting and being a little bit better today than we were yesterday - that is what we strive for!
Romée van Klaveren – Marketeer at Velox
Avoid extra recruitment costs; measure satisfaction during the Employee Journey
Understand how your employees feel during each distinct phase.
The start of an employee journey, for example, is one such critical moment. What is your application procedure like? What is the first impression that potential applicants get of your organization? Have you implemented a proper on-boarding process for new employees? Optimizing this process will allow you to avoid a tonne of additional recruitment costs!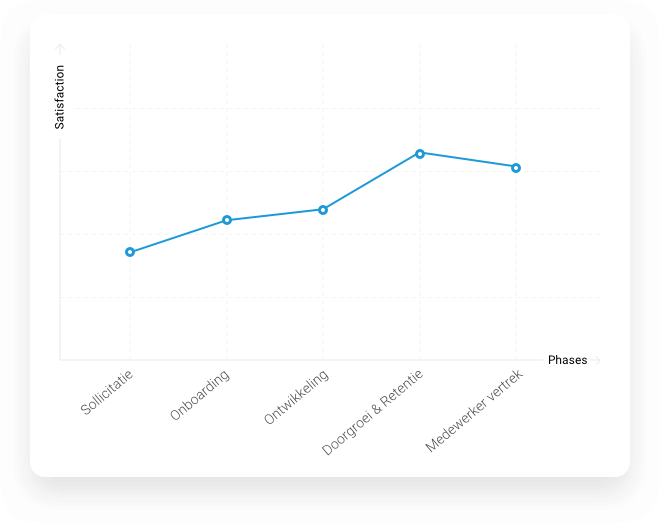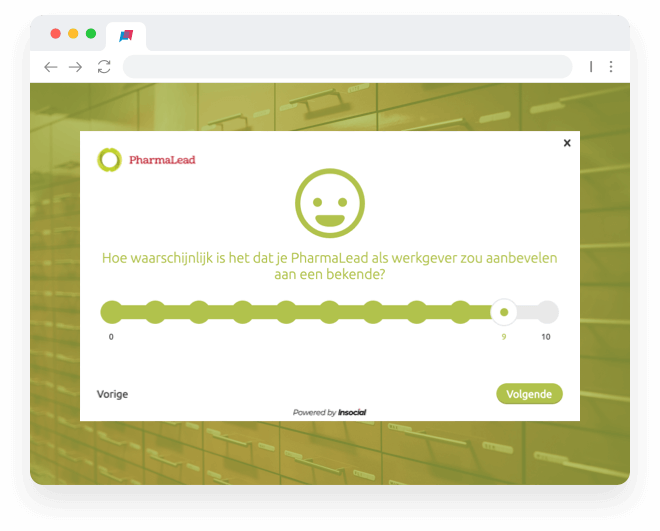 Use pulse surveys for continuous measurements
In addition to in-depth surveys, you can also send out brief surveys to continuously monitor your employees' job satisfaction over time. The constant flow of feedback tells you how your employees are doing, whether they are still satisfied with their jobs and whether any improvements are needed. It also ensures your team will always feel heard!
Measure your Employee Experience with Insocial
Insocial helps these organizations improve their Employee Experience: