Measure any type of experience with Insocial. From Customer Experience (CX) to Employee Experience (EX). Harmonize all customer feedback solutions with us and grow as a customer-centric organization.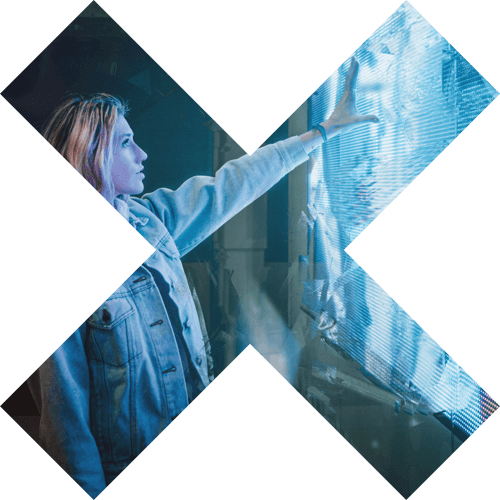 Why is CX important?
Customer Experience (CX) - This is the sum total of all interactions between an organisation and a (potential) customer, for which the customer's experience during every interaction is weighed against that (potential) customer's expectations. When this is not the case, you won't create loyal customers and you won't, in the long run, win from your competitors.
Measure all your touchpoints
Gather invaluable customer feedback at all relevant moments during the customer journey.
Acquire actionable insights
Translate your customers' experiences into real-time information and bring the feedback back to your employees.
Use social proof!
Use your customers' experiences to instantly boost your online reputation via your website, social media channels and Google's search results (SEO & SEA).
Our feedback solutions
Bring customer feedback to all departments in your organisation.
Insocial helps organisations transform based on their customer feedback
We help smart organisations get even better at what they do. Be inspired and take a look at the success stories of, among others, Samsung, Roompot, InShared, RTL and ABS Autoherstel.
Combine Insocial with your favourite platforms
With our open API, you can link Insocial to all your other tools and platforms to easily share actionable insights with the rest of your organisation!
Entirely free of any further obligation