 HR teams
Insocial for HR teams
Create the optimal employee experience

Employee experience is essential in your journey towards being a good employer
The employee experience (EX) consists of all moments that an employee experiences during his time at your company. From onboarding to exit and all moments in between. By paying attention to your employee experience, you not only increase the success of your employees, but also of your organization. Why? Without engaged employees you cannot offer your customers a good experience when they come into contact with your organization.

The employee experience is therefore as important as the customer experience. A good employee experience ensures:
Happy and satisfied employees
Motivated and committed employees
A higher productivity level
Lower absenteeism
Lower turnover
Different ways of measuring
Make a distinction between in-depth investigations and short check-ups. This way you can continuously monitor the happiness of your employees.
Check-ups to monitor happiness at work
Continuously know what's on your employees' mind
Make sure your team will always feel heard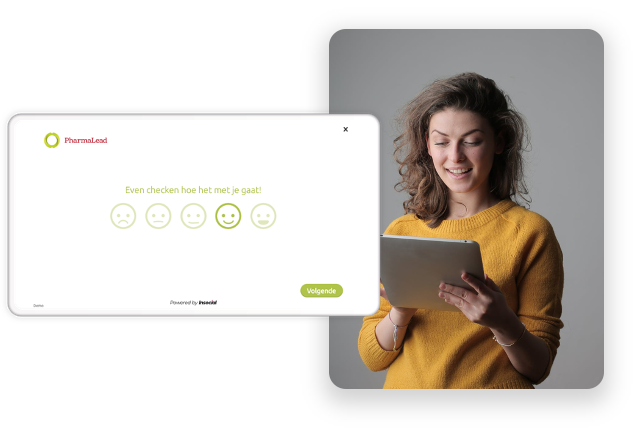 Smart organisations work with Insocial!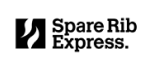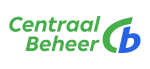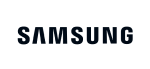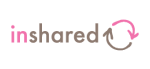 Happy employees = happy customers
Turn your employees into ambassadors and see the positive effect of a good employee experience reflected in your customer experience. When employees have a lot of contact with customers, the relationship between EX and CX becomes stronger. All the more important to strengthen this connection.
Turn your employees into ambassadors
Turn happy customers into returning customers
Connect the dots between EX and CX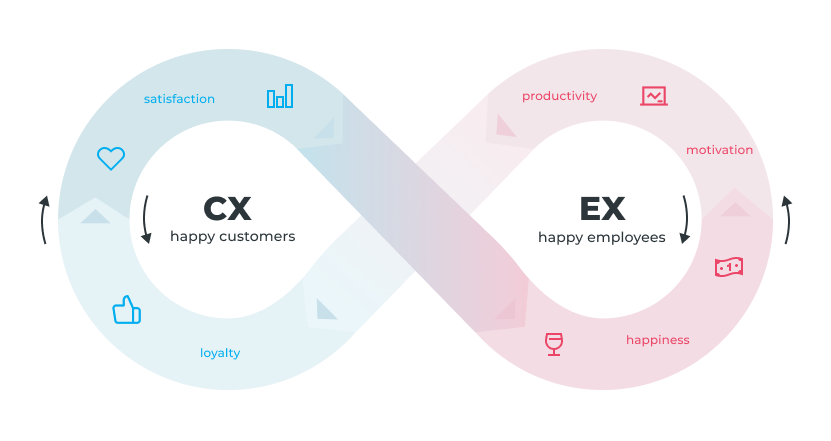 Measure the entire employee experience, from onboarding to exit
An important part of the employee experience is the candidate experience. Gain insight into the actions you need to take to further optimize it. Find out what employees think about the recruitment process, the onboarding, but also a possible exit. Insocial helped us gain insight into why our employees leave and how they rate us as their employer. In this way, we from HR not only get clear starting points to start the conversation about, but we can also continue to work more specifically on the HR policy. The set up dashboard gives us a lot of valuable data!
Do you want to know more? Get a personal, tailor-made demo from our experts!
Do you want to know more? Get a personal, tailor-made demo from our experts!
Request a demo