 Witness the ideal feedback solution for you in action!
At Insocial we have already sent over 5 million surveys for our customers. We are experts in the field of Customer Experience and can show you in a short introduction what the possibilities are for your organization. In this online introduction we tell you all about:
How our software works;
In which ways you can apply Insocial exactly;
What the results and benefits could be;
How we have helped comparable organisations to improve their customers' experiences;
The price: we will give you an indication based on your wishes.
Insocial helps us to easily distribute customer feedback within the organisation. With the narrowcast we use, we also bring the feedback back to the work floor. This way the employee can immediately see how the customer experienced the conversation.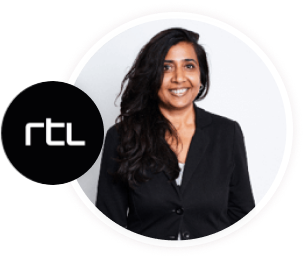 You're in good company