Our customers rate us with an average of 8.7!
This is what they say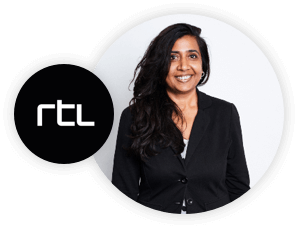 Insocial helps us to easily distribute customer feedback within the organization. With the narrowcast we use, we also bring the feedback back to the work floor. This way the employee can immediately see how the customer experienced the conversation.
Angela Muradin
Head of Customer Care at RTL – Videoland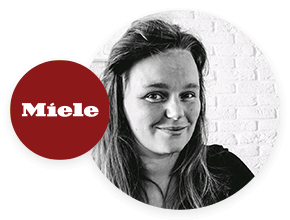 The questions around Brand Experience that we've created help us understand the entire customer experience. It's about the engagement with our brand and this goes beyond transactional data.
Eva de Boer
Customer Insights Marketeer at Miele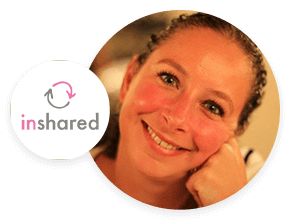 As an online insurance provider, where your customers are active online, you stay on top of things by asking customers for feedback at the right time, whereby you actually go beyond the standard NPS question.
Bernadette Wiersema
Manager Customer Experience at InShared