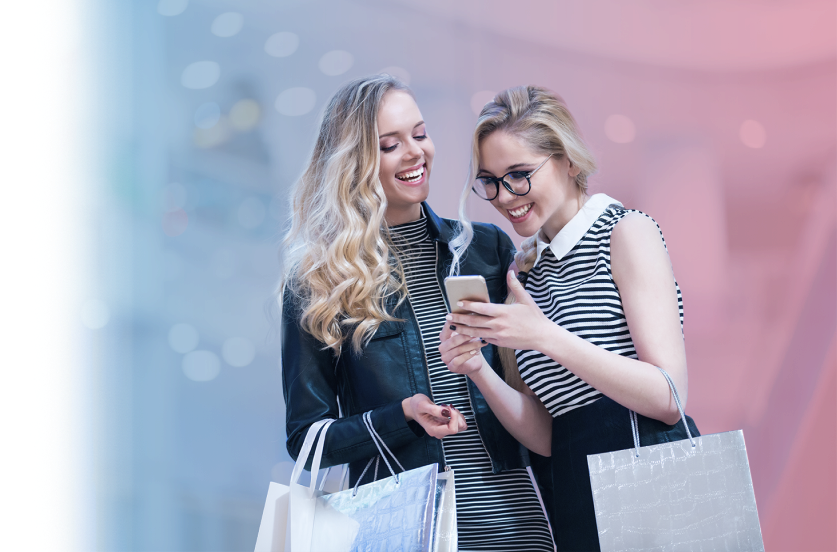 DASHBOARD
What has the greatest impact on your customer experience?
With the help of our analysis dashboard, you can discover what factors most affect your customers' experience and implement the right improvements at the right time. By doing so, you can optimally boost your customer satisfaction, customer loyalty and the growth of your organization.
Place feedback in the right context by combining data
Track your experience data over time and compare these to your operational data to establish connections. If your customer satisfaction goes up, so will your sales figures. The relevant data will help you develop a business case to convince internal stakeholders of the major impact of experience.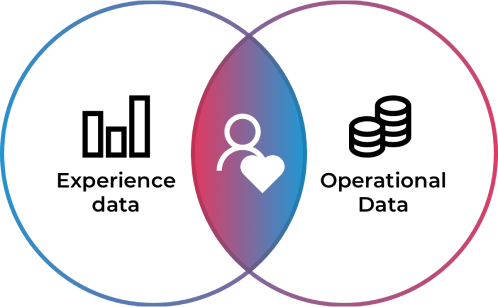 Follow our product tour
You have reached "Analysis dashboard". The next step is building reports!