 Customer experience teams
Insocial for CX-teams
Create a uniform experience along the entire customer journey.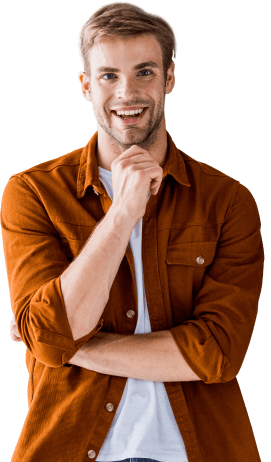 All your feedback in a single platform
Give your customers a voice
Gather feedback at any time
Save time: use Insocial to automate your feedback process
Brief, user-friendly surveys for any device
Personal invites for a higher conversion rate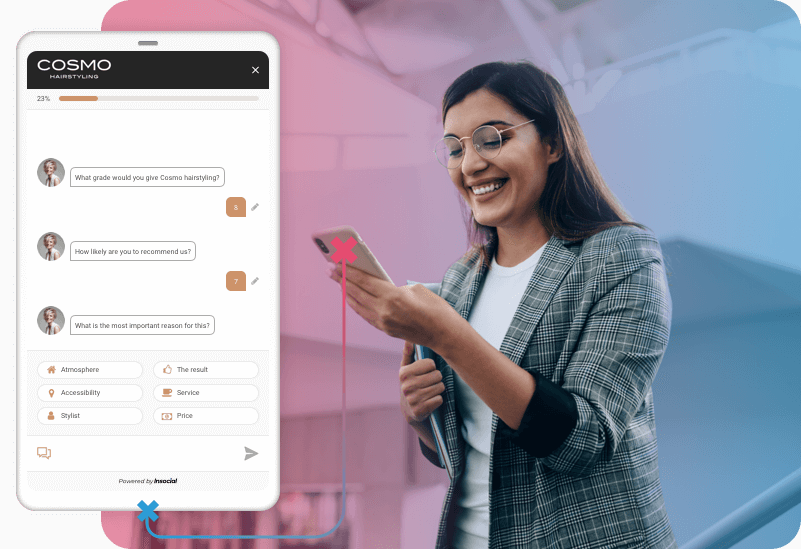 Set the right priorities
Improve your customers' experience
Instantly determine what your top priority for improvement should be
Deep dive for the reasons behind the ratings you receive
Flexible dashboards: filter segments, locations or any other data!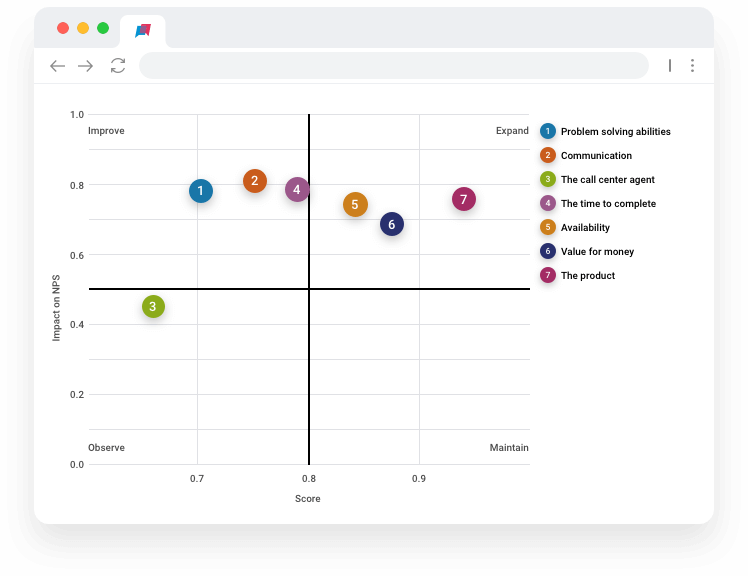 Organisations that use Insocial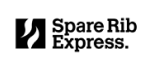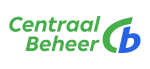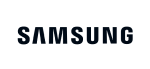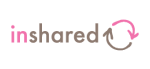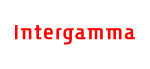 Activate your organisation
Actionable insights for all layers within your organisation
Analyse feedback at every level
Reports for your various stakeholders
Integrate Insocial with your CRM system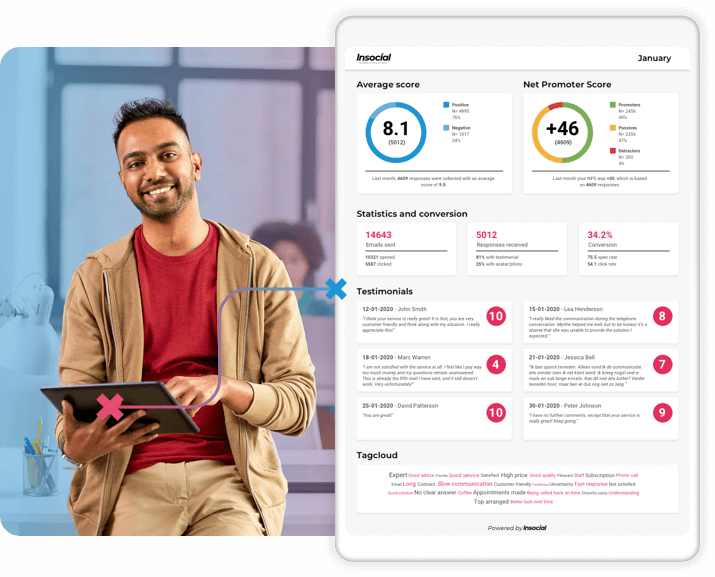 Persuade more potential customers
Publish customer reviews on your website and social media
Persuade your visitors with social proof
Boost your online conversion rate
Increase your CTR and Google ranking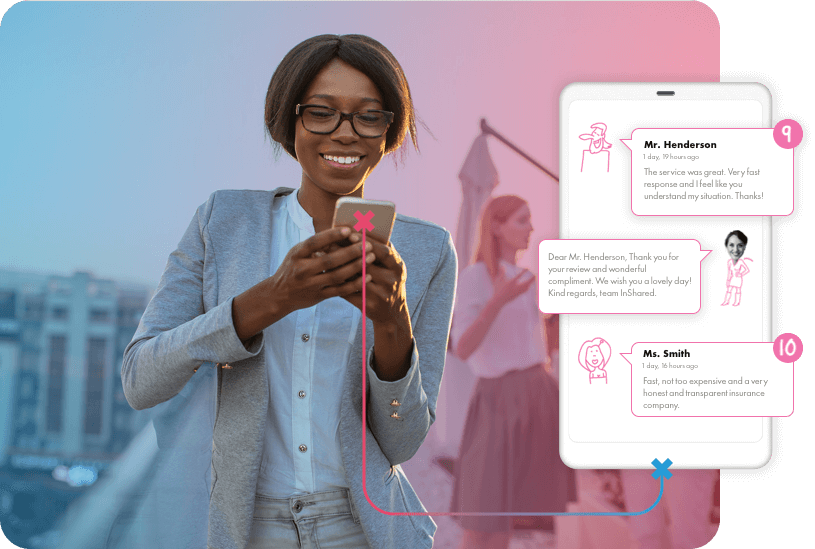 Use your customer feedback to your advantage
Make optimal use of customer feedback with Insocial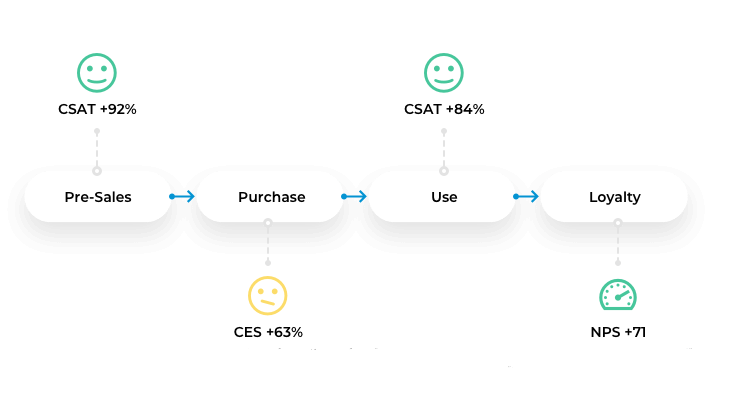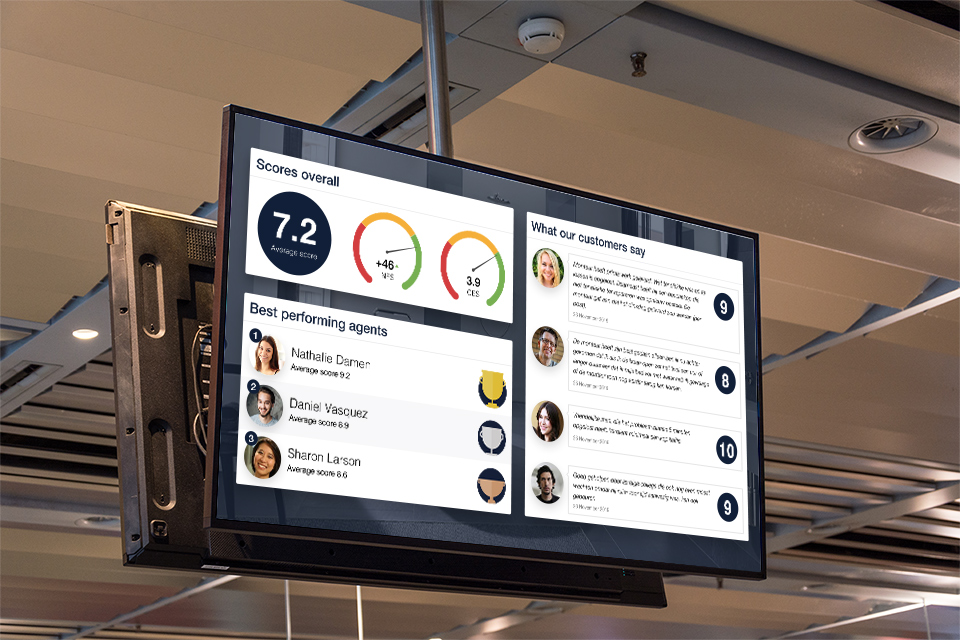 As an online insurance provider, where your customers are active online, you can connect with customers by asking customers for feedback at the right time, and by going beyond the standard NPS question. Our customers' satisfaction and our sales figures have increased thanks the insights provided by Insocial.
Would you like to know more? Request a free personal demonstration of Insocial
Would you like to know more? Request a free personal demonstration of Insocial
Request a demo