 Map the brand experience and find out if the customer will keep choosing your brand
Manage your Brand Experience with Insocial and foster loyalty, boost your sales figures and realize a greater market share with useful insights into your brand experience.
View your brand through the eyes of the consumer
With Insocial's platform, you can understand exactly how consumers view your brand. What words do they associate with your brand? How emotionally invested are your customers in your brand? Insocial offers you these insights and much more, all brought together on a single platform.

Measure different moments where the customer experiences your brand
From emails and your website to service calls and store visits. All these moments contribute to your Brand Experience. After all, the customer chooses your brand for a reason. You increase customer satisfaction significantly if you implement your brand promise at all times and the customer gets the service he or she expects!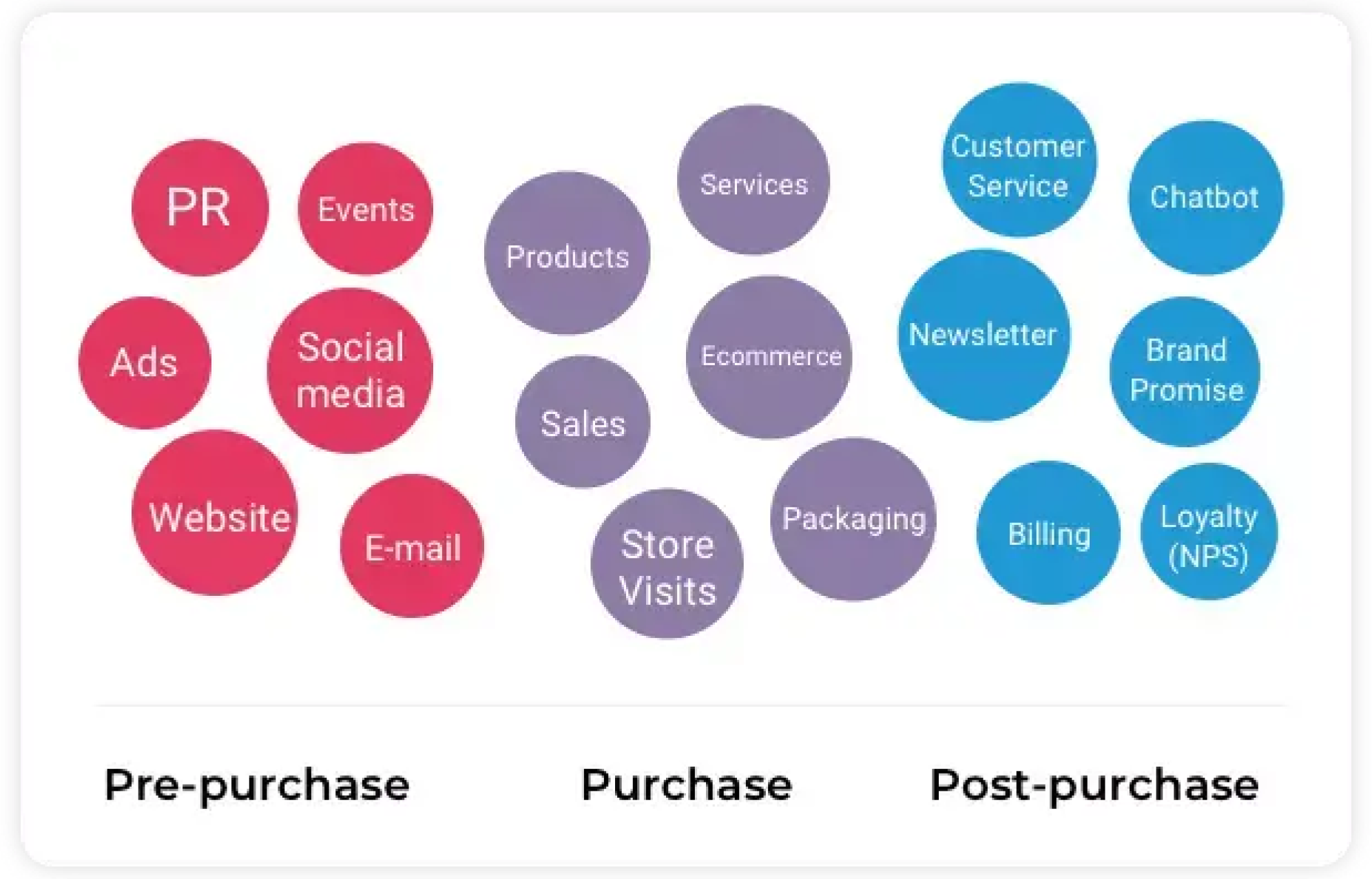 Insocial helps us to easily share the feedback we get from our customers throughout the organization. With the narrowcast we use, we can also bring the feedback back to the floor. Our employees know at a glance how their customer feels about their conversation.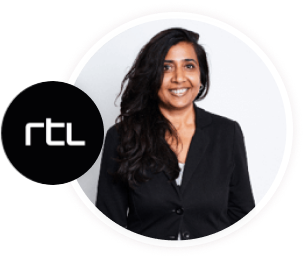 Real-time data easily available at any time
Record feedback on every interaction in real time and automatically receive alerts to notify you of new brand signals or brand changes! This will allow you to take immediate action and boost your brand reputation!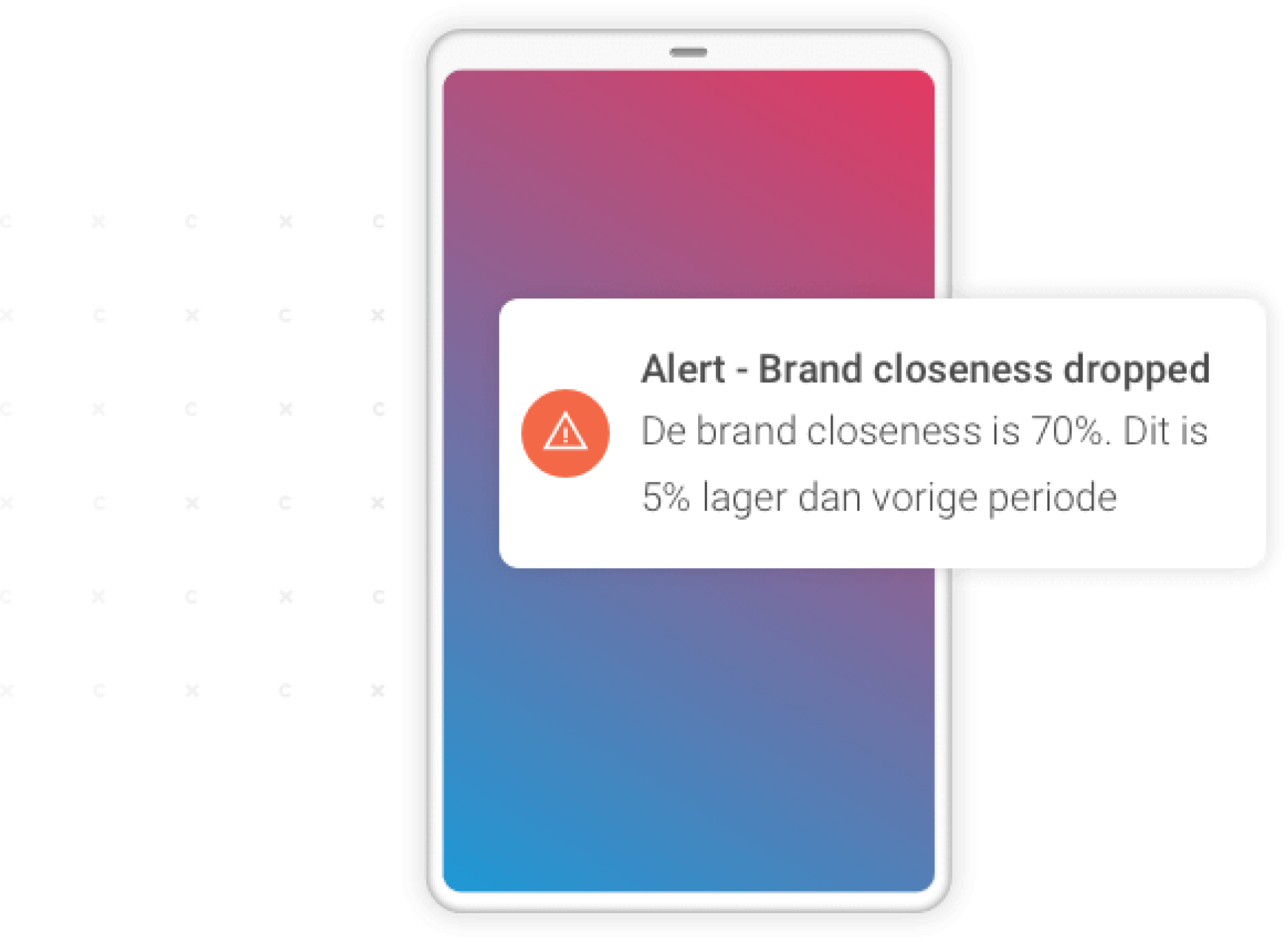 Find out what strengthens or harms your brand
Prove the value of your brand, discover which factors have a positive or negative effect. By making the right adjustments, you ensure that your brand promise is fulfilled. Create higher customer loyalty and a larger market share!