What does business ruling entail?
Business ruling are rules you set up to make sure the feedback process is as smooth as possible. You want to avoid annoying your customers with too-frequent requests for feedback. That will lower your conversion rate and the number of responses you get, which will in turn affect the reliability of your data.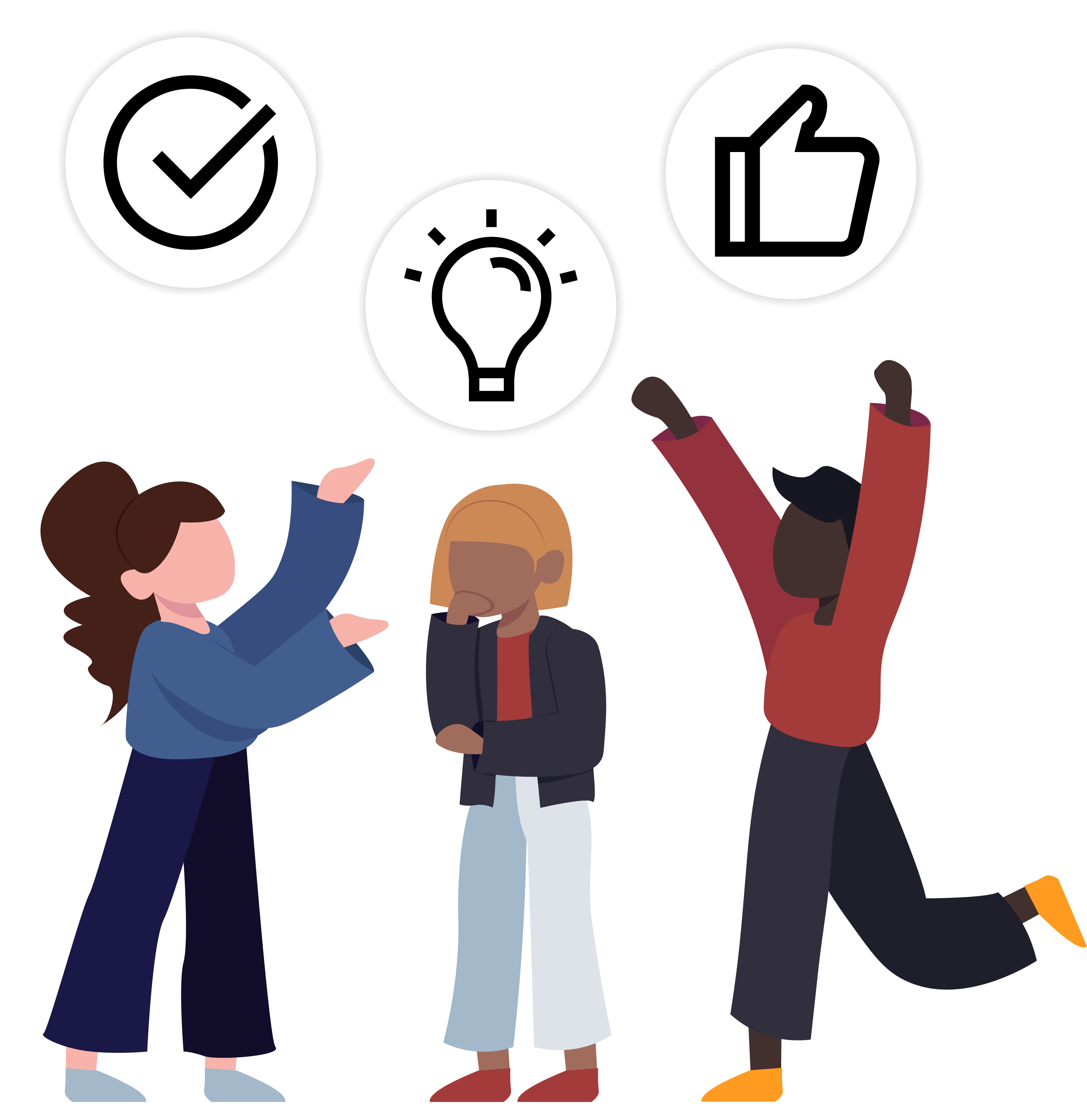 For example, you can set up the following rules: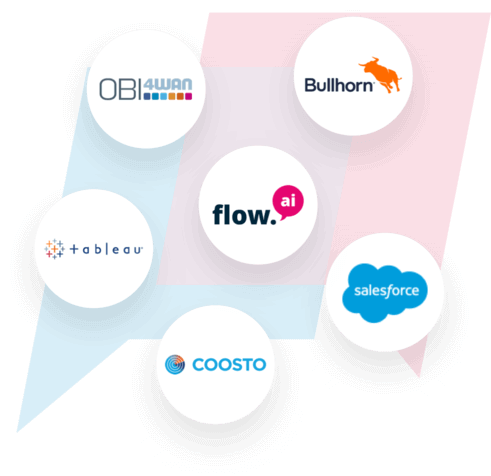 Do you want to trigger your surveys from different systems? Not a problem!
Ultimately, you want the entire feedback process to be automated. To fully automate this process, you need connections between different systems. You can connect Insocial with your:
CRM systeem
Front office solution
Email provider
Text message provider
Webcare software
Chatbot provider
Follow our product tour
You have reached "Business ruling."
The next step is to analyze your data!
Whitepaper: Twenty questions for your customers
After reading this whitepaper, you will know exactly what questions to ask your customers in order to map out your customer experience and acquire the insights you need!
Twenty questions for your customers
---
Example questions to gain insight into your customer experience
Download the whitepaper