 Price request: Flow
Are you at the start of measuring experiences? Get access to a complete environment with which you can take the first steps towards a feedback-driven organization.
Create your own survey with smart rules;
Full access to our API;

Act quickly through response management;

All your results are displayed in handy reports.


Insocial helps us to easily distribute customer feedback within the organization. With the narrowcast that we use, we also bring the feedback back to the workplace. This way the employee can immediately see how the customer experienced the conversation.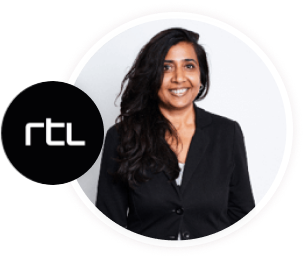 You're in good company