 The four most valuable KPIs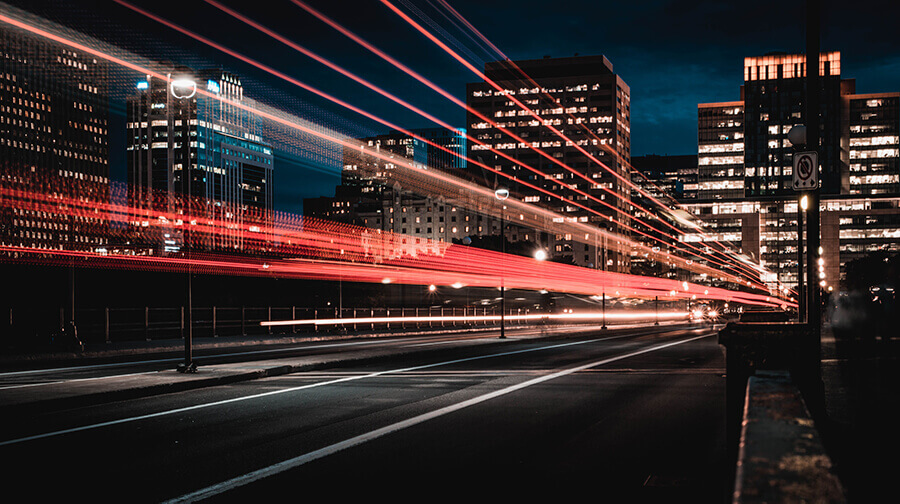 These four KPIs are the best way to measure customer satisfaction!
How do you know exactly if your customers are satisfied or loyal? You can find out by using Key Performance Indicators. In this white paper, 'The 4 most valuable KPIs', we explain four different Customer Experience KPIs that will give you useful insights into your customers' satisfaction.
Fill in your details and receive the
whitepaper immediately