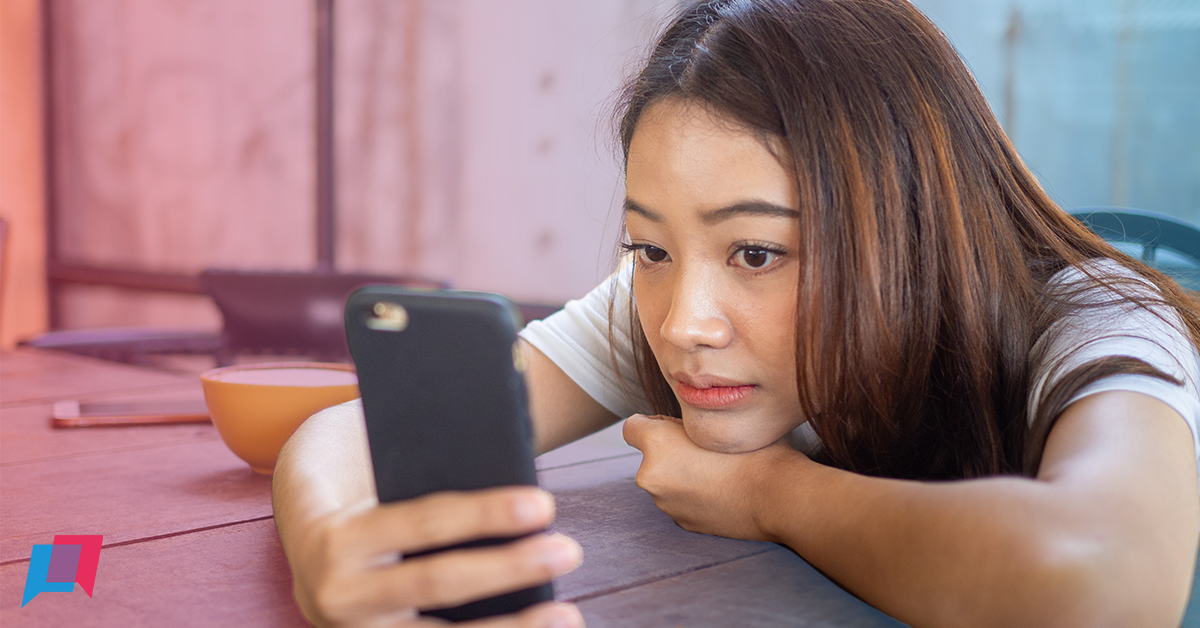 When less people fill in surveys, the quality of your data decreases. Do you want to prevent review fatigue? Then you will have to know the causes.
Review fatigue causes less and less people to respond to requests for customer feedback. The corona pandemic has strengthened this trend. Therefore not only the quantity of customer data decreases, but also the quality of it. If you want to prevent review fatigue, you will need to know the causes. Where does this fatigue come from?
During the lockdowns we all went working online and spent more time then ever on webshops. In the mean time the number of feedback requests rose from companies and organisations to their customers. Nothing is wrong with the question 'What do you think of your purchase?'. But not every survey is as effective.
For example: when all non-essential shops were closed, a hardware store emailed this question after the order and pick up (by appointment) of any random product. You could think: it's good that they take the effort. But when the delivered product is a bottle of cooling liquid, will you, as a customer, respond to that question?! Probably not. And not at all when you - like most others- suffer from review fatigue.
Less response = lower data quality
Who concerned is with customer satisfaction, understands that the decrease of the response is a problem. Because less response means: less data and a lower data quality. Connecting conclusions to the results of your customer research is thus getting harder.
That is why we made an overview of the most important causes of review fatigue:
Consumers get flooded with review requests because they perform more online transactions. But also because more companies have started sending surveys. During the corona pandemic this was the only way to reach customers after all.

In addition, companies that were already collecting customer feedback, started sending more survey requests. Add up the required reminders, and it becomes clear where the overkill comes from.


The hardware store is probably not interested in what you are doing with a litre of cooling liquid. That is obvious. But the marketeers who work there, probably do want to know wether the ordering form was easy to fill in. Definitely when something goes wrong, customers are likely to give feedback. At least, when you ask the question at the right moment: right after the experience. When you ask questions on illogical moments, the surveys will end up in the bin. And that is what we see happening a lot.
Because of the focus on ease of use by a lot of companies and institutions, people have become used to speed and simplicity. They probably want to give feedback, but it should not cost them too much trouble. Extra clicks, a long questionnaire, unclear styling... if you don't comply to the expectations of your respondents, you can expect less feedback.
Get more out of your customer feedback
If you send less surveys, estimate when is the best time to send them better and make it easy for respondents to answer questions, you can expect more response and you prevent review fatigue. But with the newest techniques you can prevent review fatigue even better and you get even more out of your customer feedback.
At Insocial we have noticed that 'pulse surveys' work good. These are short surveys in which you as for feedback directly after contact with the customer in the same channel. Your questions are about every touchpoint, and are targeted and relevant.
Do you want to know wether the ordering form meets the expectations? Then don't ask general questions about cooling liquid, but about the form. And do it right after your customer has placed an order, not only a few days later, and not at all via a different channel. This increases the chance that you will receive feedback and you show your customer that you are seriously working on improving your service.
Do you want to improve your customer feedback?
Schedule a meeting with one of our CX experts, we'd love to tell you all about how we combat review fatigue for our clients.