 About Coosto
Coosto is all about managing online conversations. Coosto lets you inspire new content, answer questions via social media, reach your target audience with social media posts and analyze the results. Everything in one tool, which is very efficient.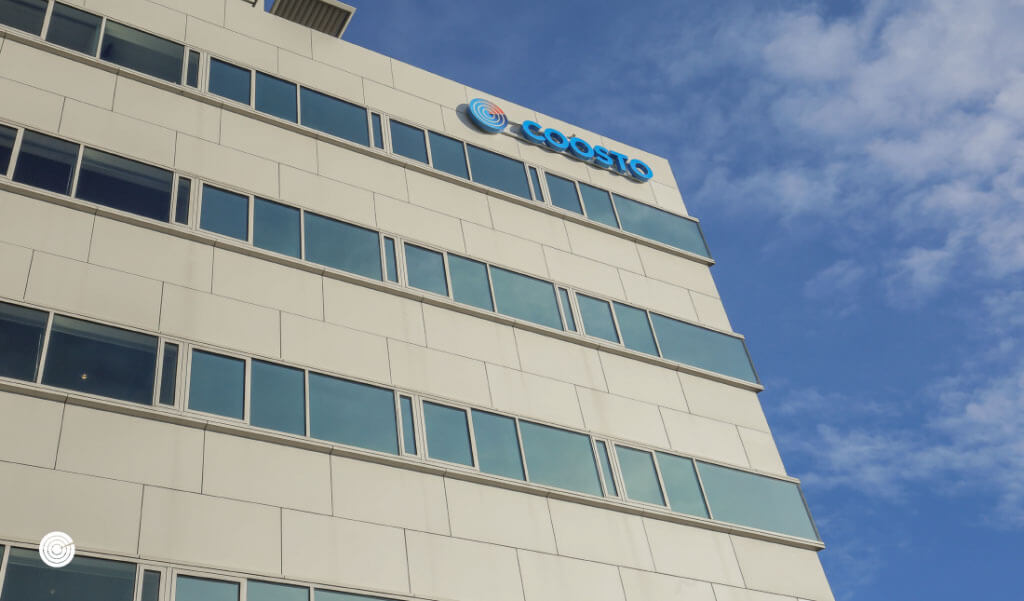 Our partnership
By the combination of our platforms, organizations can measure how satisfied the customer was with the customer contact immediately after an online conversation. So they know exactly how the customer experienced a service conversation via social media. Think of customer contact via chat, Facebook Messenger, Twitter or WhatsApp.
Why Coosto?
Coosto brings your entire online and social media management in one place: from media monitoring and social media publishing to analytics, reporting, webcare & community management. In no time, you will achieve more conversions, greater brand awareness, a better reputation and more satisfied customers!
Digital customer contact: there is no more excuse for 'annoying'
As an organisation, you need to be fully committed to customer experience in the coming years. That is the only way you can still differentiate yourself from competitors (and who knows from artificial intelligence, in the future) on the webcare front. A personal customer approach is the absolute basis for this. Because webcare does not come from a factory, but from the heart.