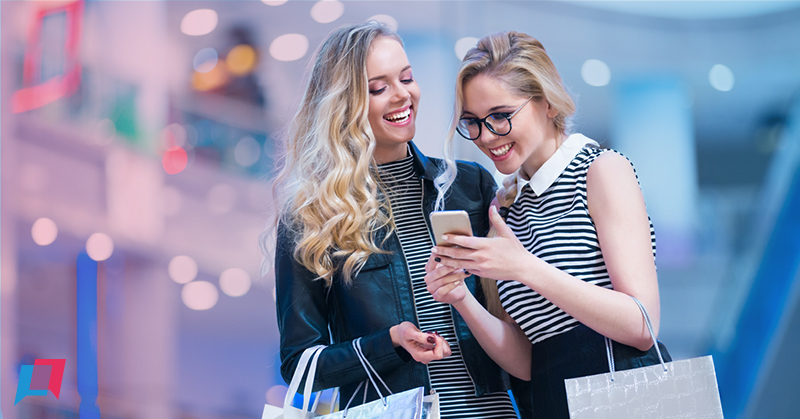 By asking the NPS questions, you measure to what extent the customer would recommend your company to people they know well. Various studies have shown that customers who answer the NPS question with a 9 or a 10 are more likely to make a repeat purchase. NPS therefore gives you a good indication of how loyal customers are. There are different ways to measure NPS, namely: the relational NPS and the transactional NPS. In this blog we will explain the difference between the two.
Relational NPS
Relational NPS: "How likely are you to recommend us to a friend or relative?"
The relational NPS is measured at any time and asked any target group. Its purpose is to measure the likelihood of customers recommending your company, regardless of their recent experiences. By asking the relational NPS, you get a general idea of the extent to which your organization is recommended by customers.
You can see this as a kind of overall assessment of the relationship between the company and its customers. Measuring the relational NPS therefore provides input for account teams, relationship managers and other individuals who can then take actions to improve sales, maintenance, product design, pricing and other policies.
Transactional NPS
Transactional NPS: "How likely are you to recommend us to a friend or relative following contact moment X (e.g. a phone call)?
The transactional NPS is measured as soon as possible after a specific moment, such as a contact moment with customer service or the purchase of a product. The focus here is on a specific experience the customer had. The purpose of this measurement is to very specifically measure the NPS, so you can see what the customer thinks of the interaction with your organization. The advantage of this is that you receive concrete feedback about the employee, process, location or other variables.
Conclusion
Both types ensure that you have input from customers with which you can improve your product or service. The difference lies in the purpose for which you measure the NPS: to measure the entire relationship or to measure a specific part of your company.
You don't have to choose one type, you can simply measure both. Make sure that your customers do not see the NPS questions in their mailbox too often. This can lead to irritation.
Want to know how you can put this into practice? Read RTL's success story, they went to work with NPS!