 About TOPdesk
TOPdesk is the biggest IT Service Management platform in the Netherlands. TOPdesk lets organizations optimize their service and support departments by providing clear dashboards where all tickets and calls can be handled. It is extremely user-friendly, has hundreds of integration options and takes your service to the next level!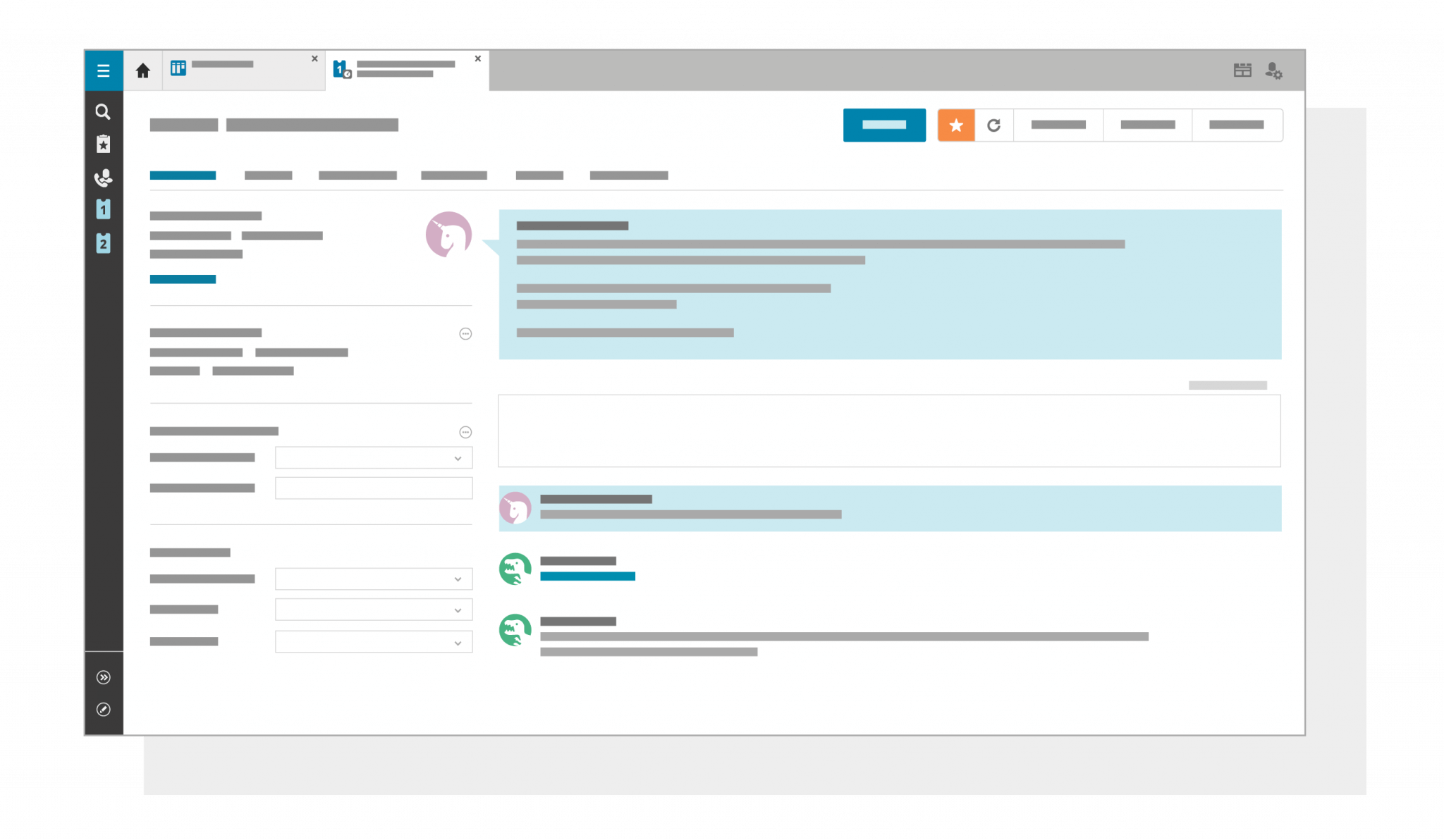 Our partnership
The partnership and integration between Insocial and TOPdesk allows organizations to instantly measure and analyze the satisfaction of their service and support department. After handling a ticket, a survey is automatically sent to the customer. As a result, organizations receive feedback that supports them in achieving service excellence. After all, what are the needs of the end customer and how can you exceed their expectations? In short: the cooperation of Insocial and TOPdesk, accelerates the path to excellent service!
Why TOPdesk?
Since 1993, TOPdesk helps organizations improve their services and create an environment in which employees get the best out of themselves. They do this with user-friendly products that are easy to integrate and that stimulate collaboration. Today, TOPdesk has more than 850 employees spread across 17 offices in 11 countries, and helps more than 4,500 organizations around the world improve their services.

In addition, TOPdesk has been named a Gartner Peers Insights Customer's Choice, a strong performer by Forrester and received a Top Rated in ITSM software badge from TrustRadius!